Words are my biggest investment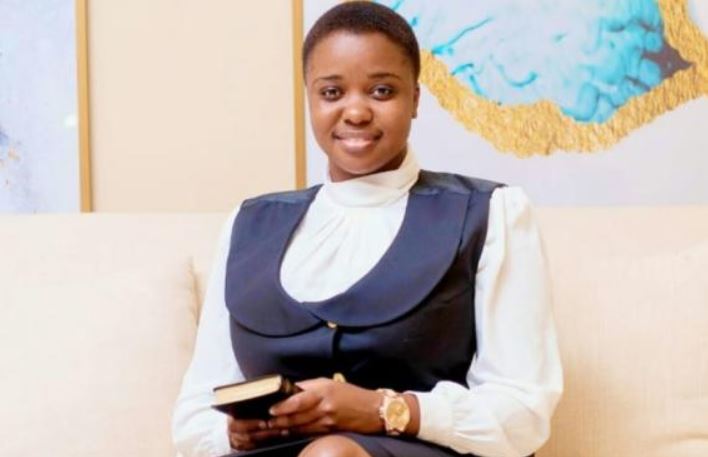 Executive CV of Becky Cherop Ongwacho, CEO and founder of Speak Life
Education: St George's Grassland Academy, Elite Senior School, Kabarak University and Kenya School of Law.
Experience: I am a Lawyer and a Certified Professional Mediator. My love for mentorship is indisputable. Through the Speak Life platform, I mentor and counsel with focus on spiritual and personal development of individuals.
First job/salary: When I was a second year in university, I used to do motivational speaking for Sh6,000. Since then, I have learnt the value of my words and time.
Worst /best job: I have enjoyed the opportunities presented to me because they have all revolved around my passion: law and people skills. Thus, I cannot say I have had a worst job. My best job is mediation. I enjoy helping disputants meet on common ground.
First /current neighbourhood: I first stayed in Ongata Rongai, currently I reside in Madaraka.
Worst mistake: Lack of self care, resulting to burn outs from my busy schedule.
Missed opportunity: I missed a project initiated by a club called Enactus Kenya while in campus which I had worked so hard for. My name was removed from the list unfairly. They took away the opportunity but not my potential.
One thing you can't give away: My darling parents who have always seen the best in me.
Unforgettable person: Rev Justus Mutuku, the Chaplain of Kabarak University. He jolted my spirit. His sermons and mentorship moulded my character.
Best advice ever: Use your words to inspire. In life, always do right, love mercy and walk humbly.