Michael Joseph appointed Safaricom Board Chairman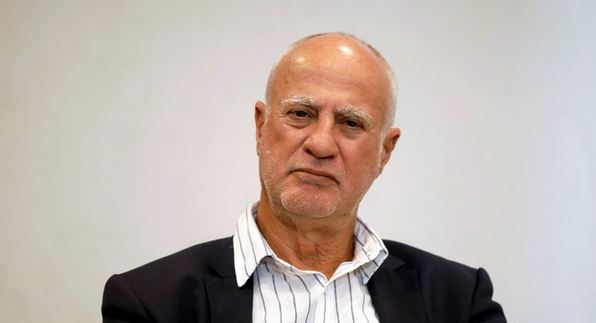 Michael Joseph has replaced Nicholas Nganga as the chairman of Safaricom Board.
Michael is not new to East Africa's leading telecommunications company having served as its founding Chief Executive Officer from the year 2000-2010. He was re-appointed to the position on an interim basis in July last year following the death of Bob Collymore.
Nicholas Nganga who is retiring from the position has served as Safaricom chairman for 13 years.
Michael Joseph also chairs the board of Kenya Airways having been appointed in October 2016.
According to Reuters, the move to appoint Michael's at the helm of Safaricom board is part of a shareholder deal reached last year.
Under it the government, which holds a 35 per cent stake in the company, won the right to pick a Kenyan as CEO, while the other major shareholder, Vodacom, got to pick the chairman, sources told Reuters last year. Vodacom is part of Britain's Vodafone Group.
Peter Ndegwa, a Kenyan national, took over as chief executive in April, joining from Diageo, where he was the managing director of continental Europe.
Safaricom is set to hold its Annual General Meeting on July 30