Kenya starts tightening belt after debt binge criticism
WORK LIFE
By Reuters | Sep 20th 2019 | 2 min read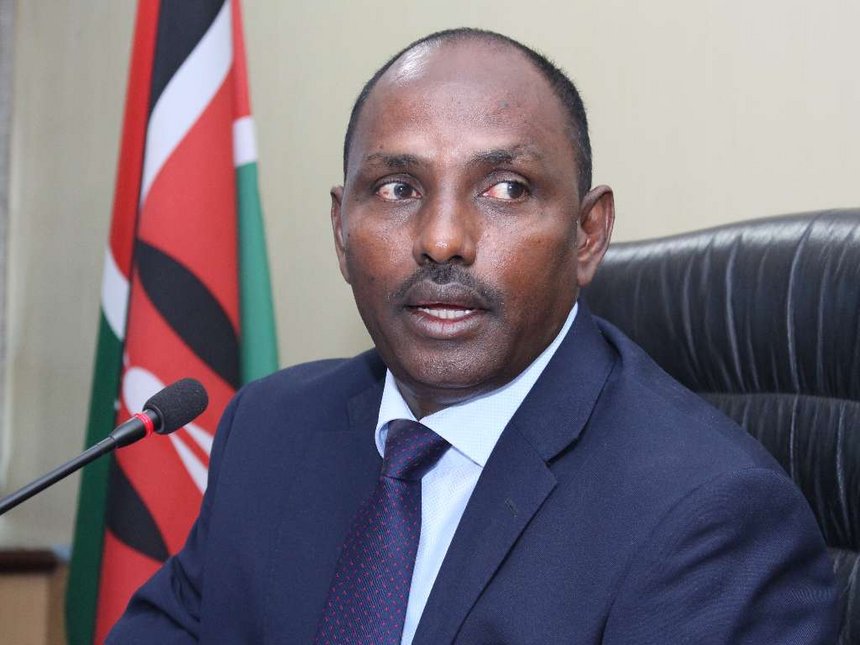 The government took first step towards cutting excessive government spending and reducing a gaping fiscal deficit that have driven up borrowing, a draft Treasury budget review showed on Thursday, but analysts said the cuts do not go far enough.
President Uhuru Kenyatta's government has been criticised for ramping up borrowing since coming to power in 2013. Total public debt stands at 55 per cent of GDP, up from 42 per cent when he took over.
The critics accuse the government of saddling future generations with too much debt. The government has defended the higher borrowing, saying it is required to fund infrastructure.
The finance ministry said it will cut the government's spending for the 2019/20 (July-June) fiscal year by 2.1 per cent, equivalent to Sh46.2 billion, the budget review showed.
The former finance minister Henry Rotich was criticised for raising spending in June and imposing additional tax measures on already squeezed taxpayers.
The current minister, Ukur Yatani, who was appointed to the post in an acting capacity in July, promised strict spending cuts aimed mainly at non-essential items such as foreign travel by officials.
The cuts to the budget for this fiscal year were mainly caused by revenue collection shortfalls, the ministry said in its budget review, citing a Sh123.5 billion gap in the government's financial year to the end of June.
The cuts were attained through "trade-offs and reallocations of the existing budgetary provisions," it said.
The overall budget deficit target, however, remained unchanged at 5.9% of GDP, while projected local and external borrowing also remained broadly within the initial budget unveiled in June, disappointing analysts.
"Given the scale of the fiscal deficit, a meaningful fiscal consolidation exercise might require substantive spending cuts alongside big revenue measures," said Razia Khan, head of research for Africa at Standard Chartered in London.
Patrick Njoroge, the governor of the central bank, said on Wednesday that a tightening of the government's fiscal policy, would give room for some form of monetary easing to attain a balance.
The government aims to cut the fiscal deficit to about 3.5 per cent of economic output by the 2022/23 financial year, Yatani said last week.
Pressure on the government's finances ratcheted in 2013 after the creation of 47 new local authorities, meant to devolve resources to the grassroots and reduce equality, which operate their own budgets.
As well as runaway spending, Uhuru's government has been criticised for failing to stamp out widespread corruption as hundreds of billions of shillings in government funds are lost every year.