KCB appoints designate NBK Managing Director ahead of acquisition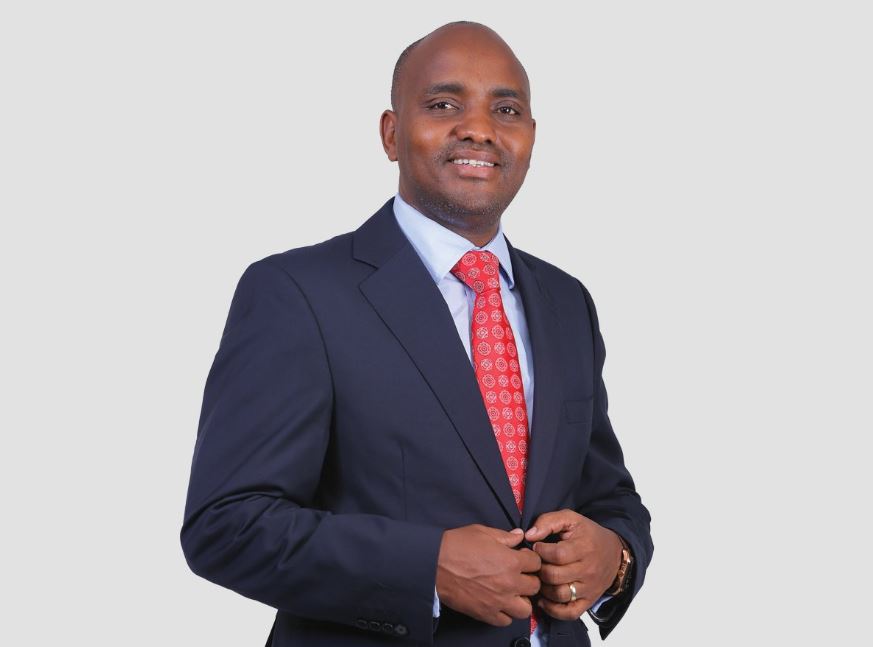 KCB Group is set to take over control of National Bank of Kenya (NBK) this week after receiving regulatory approvals for acquisition.
KCB has appointed Paul Russo as the designate Managing Director of NBK for the transitional 2-year period of its integration into KCB, subject to fit and proper approval by the Central Bank of Kenya (CBK).
Russo, who is currently KCB Group Director of Regional Businesses, will lead the transition team that will report to the group's Chief Executive Officer and Managing Director Joshua Oigara.
The appointment comes a day after CBK said it had no objection to KCB's planned acquisition of 100 per cent stake in NBK in an offer to shareholders which closed on Friday August 30, 2019.
The Competition Authority of Kenya last week granted approval to KCB to finalize the deal.
Mr. Russo (@Saagite) who is the KCB Group Director of Regional Businesses will lead the transition team that will report to the KCB Group Chief Executive Officer and Managing Director @JoshuaOigara. pic.twitter.com/NCgZaQdPmb — KCB Group (@KCBGroup) September 3, 2019
"We are confident that we shall conclude this process shortly following the receipt of the necessary approvals. We have received a good indication from NBK shareholders and we shall announce the official results within the legally stipulated timelines so as to get into the next steps of the transaction," said Joshua Oigara.
The transaction is subject to regulatory approvals pursuant to regulation 4(1) of the of The Capital Markets (Take-overs and Mergers) Regulations, 2002.
The acquisition is part of KCB's ongoing strategy to explore opportunities for new growth while investing in and maximizing the returns from the Group's existing businesses.
It is anticipated that upon acquisition, NBK will continue to operate as a subsidiary of KCB Group for a maximum period of two years.
"We have set a target to fully integrate NBK into KCB in 24 months from acquisition. During that period, we will be taking a number of integration decisions including how to best structure NBK in order to more excellently deliver value to our customers," said Oigara.
This is the tenth such acquisition in Kenya's banking history and it is expected to buttress KCB Group's position as the largest bank by asset base in the East African region.