In film direction, I finally zoomed in on my childhood dream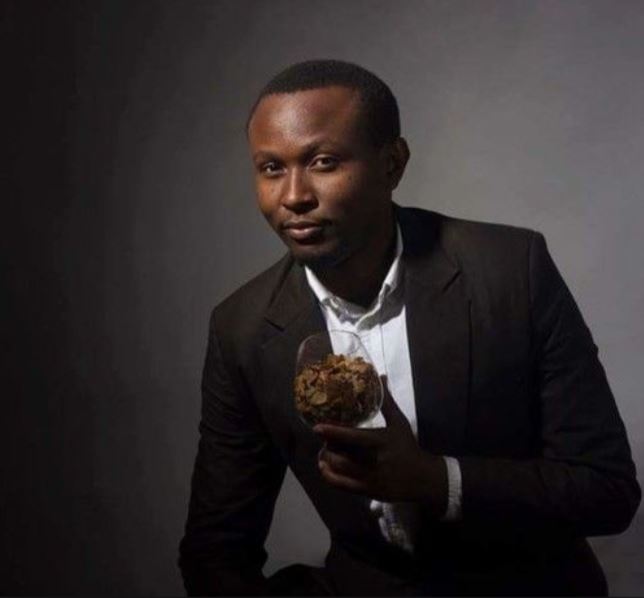 Bruce Makau is an actor and director who has featured in various TV shows like 'Selina', 'Auntie Boss', 'Monica' and the soon-to-be-released film, '40 Sticks'.
What is your alma mater?
I studied mass communication and media studies at Maseno University. I had hoped to attend a film school. At the time, I knew of few accessible film schools. The closest was the Mohammed Amin Foundation and they only took in 12 students a year. Consequently, I settled for a general media course that would get me closer to my dream.
What are the misconceptions that people have about the course you undertook?
People, including myself, assume that mass communication and media studies is closely related to film production. The reality is different.
What was your favourite and worst units?
I enjoyed History of Film, which showed us how motion picture came to being. That really fuelled my passion for film. I had an Information Technology unit in every semester, which was necessary given where the world is going, but I just did not enjoy it. Personal preference, I guess.
Did you have a favourite lecturer?
Mr Katiambo was a favourite for me because he constantly kept abreast with what was going on in the world of media, ensuring his lectures felt relevant.
Did you have side-hustles?
I would not really call it a side-hustle, but I directed my first play in campus and had students pay to watch. I set out to do a film but never got to finish it, which was quite unfortunate.
How did you manage your finances?
I did not have a lot to go with from the beginning, so learnt early that I had to live within my means and that took off the pressure.
Did you miss classes?
I missed a number of classes, especially when I started to do film and theatre outside my course. I was either at some rehearsal for a play or working on my film.
Which were your favorite hangout joints?
We went to the movies at Fox Theatre in Kisumu and ate fish by the lake during the weekends.
Did you date?
I did date in campus though quite briefly. Campus dating, in my opinion, should be grounded in reality. Parents mostly sponsor college bills (rent, food and education) and without responsibility, people tend to get lost. It is important to be very aware of who you are, where you are from and where you are going.
Your best and worst moments in campus?
I was in a Christian group called Holygan that formed a good support system for my Christian walk. Not being able to finish my film and knowing it would never be released was my worst moment.
Advice to campus students:
Cover your basics in life: Spirituality, family and education then have fun. Balance time away from class between friends and family.