KWFT warns of online frauds claiming to offer loans with the bank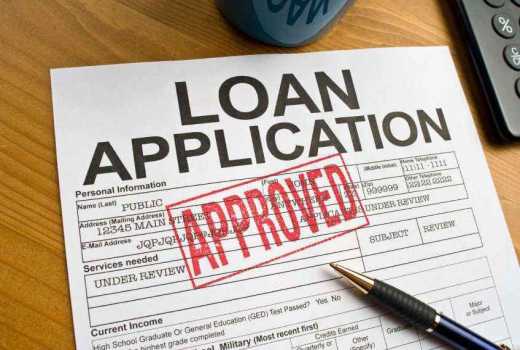 A micro-finance bank has warned the public against online organisations purporting to issue loans on its behalf.
The Kenya Women Microfinance Bank (KWFT) said the online accounts dubbed 'Inua Kinamama', 'Okoa', and 'Borrow Loans' were scams seeking to obtain money and personal details from their victims.
"Financial loss, identity theft, and compromise in personal safety could result from the transfer of money or personal information to fraudsters," said the KWFT managing director, Mwangi Githaiga.
Online accounts
One of the online accounts with the name 'Inua Kinamama Loans' charges Sh330 for 'registration' when one applies for a loan. The site has KWFT corporate colours and purports to offer unsecured loans of up to Sh150,000.
"KWFT loans give you an opportunity to apply for an unsecured online loan. No paperwork, no long procedures. We are committed to arranging cash assistance for our borrowers living in Kenya," reads the site's preamble.