Report: youthful employees more likely to engage in business fraud
WORK LIFE
By Lee Mwiti | Apr 7th 2017 | 1 min read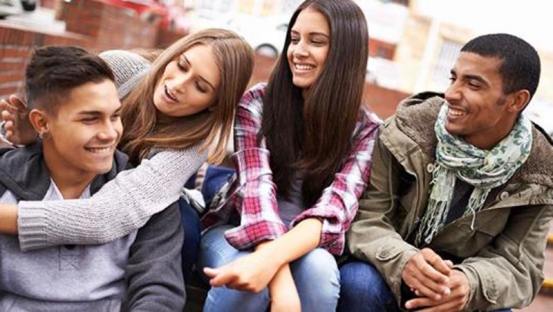 NAIROBI, KENYA: A new report by financial services firm EY has painted a grim picture on how youthful employees are likely to embrace bad business practices to achieve profits.
The report titled, Human instinct or machine logic – which do you trust most in the fight against fraud and corruption?
Says that millennials – youthful employees aged between 25 to 34 years – believe that the kind of management style they would embrace, would include offering illegal cash payments to win business deals.
"Millennials who constitute 32 per cent of overall respondents, demonstrate more relaxed attitudes toward unethical behavior," the report notes. "Seventy-three percent of this state that such behaviour is justified to help a business survive, compared to 49 per cent of 45 to 54 year olds (Generation X) surveyed who hold this view," it continues.
Dennis Muchiri, East Africa Fraud Investigation & Dispute Services Leader at EY said that millennials show a heightened distrust of their co-workers, with 49 per cent believing that their colleagues would be prepared to act unethically to improve their own career progression, compared with 40 per cent across all age groups.
"With 73 per cent of respondents from millennials holding the view that unethical action can be justified to help a business survive, it is imperative to pay attention to this younger generation, since they are the future of businesses," said Muchiri.