Infinixmall launches online sale of affordable Smart TV Syinix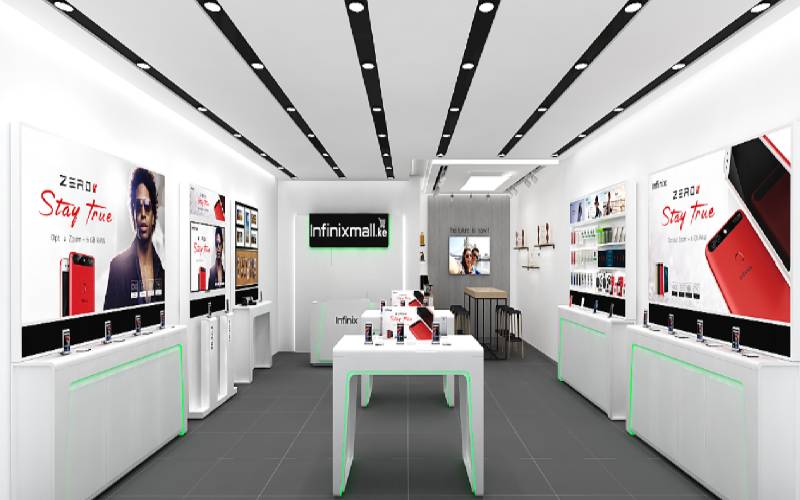 Infinixmall has launched the sale of one of the cheapest smart TV sets in Kenyan market retailing at Sh10,000 online.
During its maiden flash sale on Friday, the shopping mall clients were able to order for the latest Syinix smart TV among other products in a record four hours through Infinixmall.
"The flash sale was to officially introduce the sale of Syinix home appliances on Infinixmall. We want to be able to give our customers smarter options for their everyday needs," said a source from the online platform.
During the flash sale, 100 units of 32-inch Syinix TV sets each going for only Sh9, 999 were sold.
The flash sale saw over 110 orders placed in less 4 hours on with similar sales being lined up for customers.
"We have lined up similar flash sales on September 20, 27 and on October 4 to usher in our partnership with Syinix."
Launched in 2015, Syinix is guided by the brand philosophy of "Starting Smart Life."
The brand is committed to providing consumers with high-quality home appliances that will improve their home life and comfort.
With simple and delicate designs, Syinix aims to help consumers build a cosy atmosphere for the whole family.
The extensive product portfolio covers many aspects of family life.
Syinix's sales network encompasses a large number of African, Middle Eastern, South Asian, and Southeast Asian countries.
Infinixmall made its debut in 2018 and was selling only Infinix smartphones before adding other branded accessories and wearables.
Infinixmall is an online shopping mall that is dedicated to supporting online consumers with affordable smart, stylish, quality and trendy, electronics, wearables and now home appliances.
Since the e-commerce is directly affiliated with Infinix Mobile, it lists the latest Infinix smartphones at the best possible prices, branded accessories and wearables.