High Court takes on Muslim matter after mediation collapses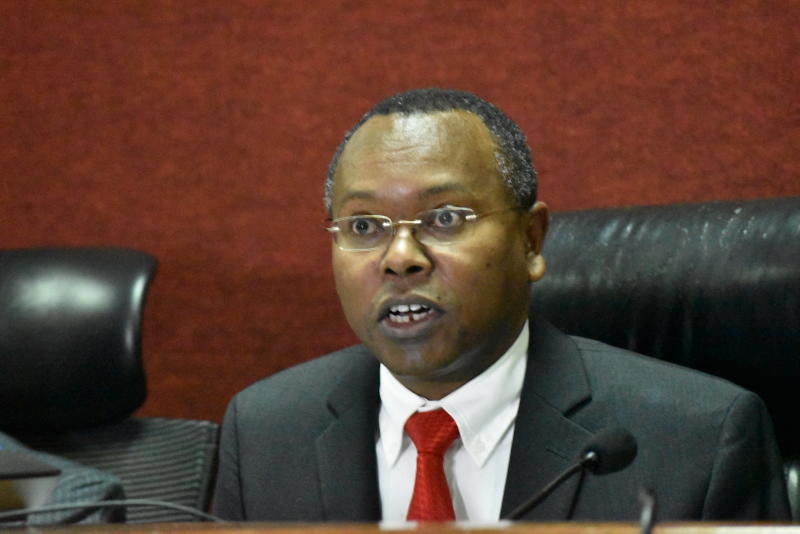 The High Court in Nakuru will determine a Muslim Association leadership case after efforts to resolve the matter outside court failed.
Presiding Judge Joel Ngugi had advised two Muslim groups fighting to be leaders in the Muslim Association of Nakuru (MAN) to resolve the matter without involving the court since it was a sensitive leadership wrangle.
However, last Friday the court heard that the groups were yet to agree on how to resolve their problems. Justice Ngugi directed the parties in the case to file their submissions within 14 days.
In September 2021, three alleged MAN officials moved to court to stop their attempted ouster.
Faez Ahmed, Yusuf Kisangi and Ibrahim Osman sued Ali Shariff, Gibe Kassim, Bashir Abdulrehman and Ahmad Rashid.
The three accused the four of attempting to illegally and forcefully remove them from their position, despite not being MAN members or officials of the association.
They claimed the four organised an Annual General Meeting (AGM) on September 16, 2021, at Bondeni Mosque, within Nakuru, without their consent.
The case will be mentioned on May 19.