Is Treasury still on the right path?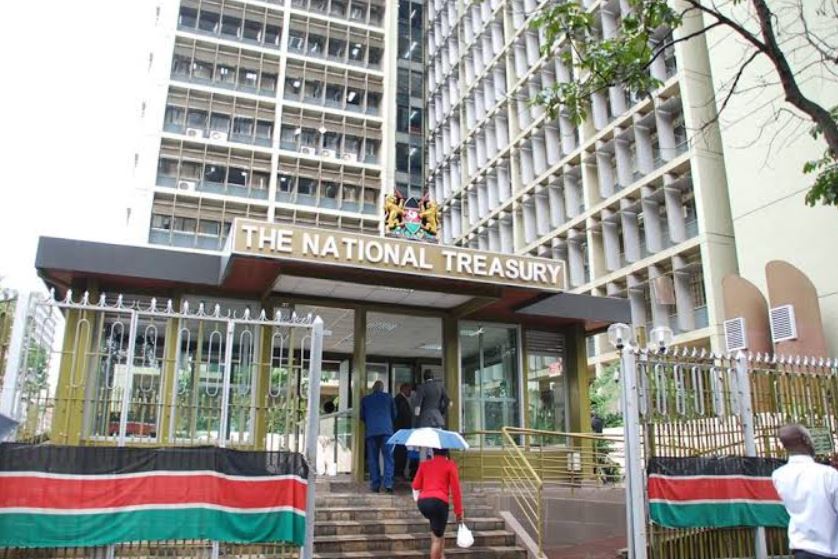 The government's plan to refinance or substitute commercial loans with cheaper options from friendly countries and developing partners is welcome.
It, however, raises more questions for Treasury mandarins.
The plans are welcome since the country is already feeling the pinch of spending over 61 per cent of tax collections to repay debt.
The first question that needs an urgent answer is the rationale behind the use of expensive Chinese loans to finance long-term infrastructure projects whose return on investment is low.
The construction of the Standard Gauge Railway (SGR) from Mombasa to Nairobi with loans attracting at least 5.6 per cent interest is questionable because there is little return cargo from it.
But this is not just a failure on the part of Treasury.
The entire government should be faulted for assuming that the private sector will build industries that produce export goods as long as the State builds efficient railway systems, increases the electricity supply and gives industrialists special tariffs.
Economic policy
In attempting to jump-start the economy, the State failed to recognise that the South Asian countries prospered under strong-men who dictated economic policy. This was as true for the countries that came to be known as Asian Tigers.
China cannot understand why the government is unable to compel all importers and exporters to use the SGR line instead of trucks.
Treasury's hope that it will find countries and development partners to buy off the expensive loans - particularly from China and the financiers of Eurobonds whose interest rates are routinely above seven per cent could well prove to be a pipe-dream.
This is because many of the bilateral and multilateral lenders had warned Kenya against turning to China to fund projects that, at best, offered marginal returns.
Whatever the outcome, the silver lining in Treasury's plans is that the acting Cabinet Secretary Ukur Yatani appears to have understood how his predecessors' actions led the country to the precipice. Interestingly, Kenya is not alone. Her peers have fallen into the same Chinese debt trap. The result is that many of these countries have amassed huge debts - threatening their economic survival. Ironically, some of them had benefited from debt write-offs only a few years ago. Many could, however, not resist the allure of Chinese loans.
Preacher refunds money after outcry
The Gakuyo Real Estate Limited and Ekeza Sacco are associated with preacher turned politician David Kariuki Ngare popularly known as Gakuyo.