How financial services can give back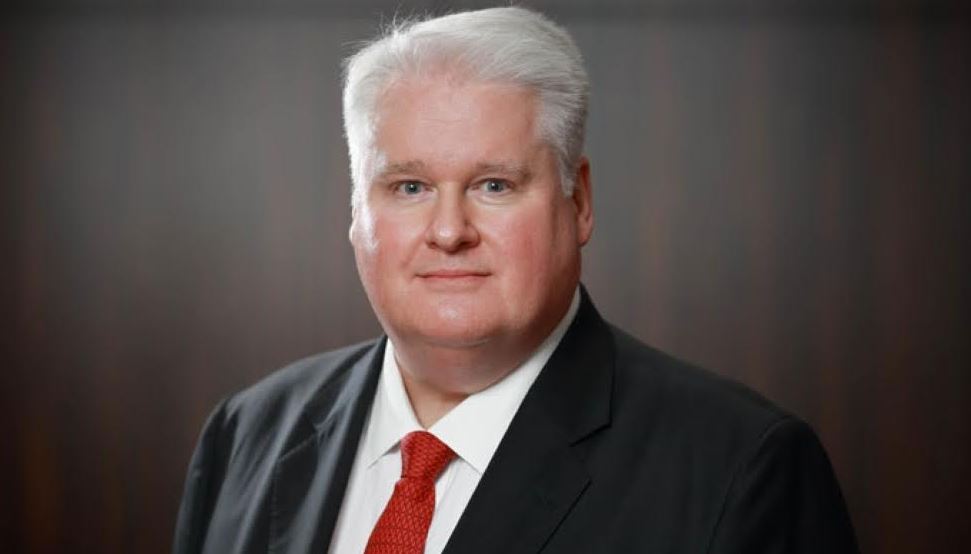 Volunteering provides an opportunity to enhance your professional skills while improving your wellbeing and helping your local community. In this day and age, it is important for those in the financial services industry to consider how they could get more involved
There are millions of people who are employed in financial and related professional services across the world. None of them are strangers to hard work. And they all recognize the importance of professional and personal development: they may work with numbers and spreadsheets, but fundamentally, you're never going to go far in accountancy if you can't play nicely with people.
It might seem counter-intuitive to tackle these workplace pressures by adding more to an ever-growing to-do list - but volunteering can bolster your skills and restore a fragile work-life balance, especially when your employer offers paid leave to volunteer. Increasingly, businesses are realizing the importance of corporate volunteering and providing time to their staff to support good causes in their local communities.
There are even some companies around the world which offer paid volunteering leave to all of their employees, irrespective of length of service or seniority. These opportunities can be taken by accounting professionals, for instance, to go into schools and talk about why maths is important. Although it could be a hard sell on paper, you'd be amazed at how accountancy and auditing suddenly become interesting to a child when you talk about charge out rates - suddenly they're doing complex sums trying to calculate how much they could bill.
Sharing real life anecdotes about apprentices who have risen through the ranks as easily as any university graduates - that's another game changer. Trying to persuade a younger generation that what you do is worthwhile can be just what you need to remind yourself that, actually, you do really enjoy your day job. Volunteering often brings unexpected perks, and a stronger sense of perspective is one of the better ones.
Depending on how senior you are, it may have been a while since you last did any grunt work. Volunteering outside of your skill set and going back to the bottom of the pyramid again can be quite a humbling experience – but it can also be instructive. The work one does may seem very trivial in isolation.
However, it is very important that the leaders make sure that every volunteer understands how each little contribution slots into the bigger picture and how they have collectively helped make something amazing happen. There's an important lesson here: when you're leading a team yourself, you need to make sure that everyone understands the role they play and feels valued. Taking the time to be a tiny cog in a big wheel again can make you a better manager - and better managers ultimately get better results.
Of course, you can volunteer using the skills you have from your day job. Pro bono professional work is always really valued by charities; you just need to clear it with your employer first and consider whether you need any additional insurance. Trustees, school governors, treasurers, company directors – there's lot of scope to use your professional skills in a charitable setting.
The most frequent challenge when it comes to volunteering is the impact on family life. When you work in the financial services industry, free time can feel incredibly precious. Luckily, volunteering doesn't have to be something you do on your own. Some roles are suitable for grown-ups to do together with children. Volunteering absolutely does not have to involve cutting back on family time; you just have to reframe what is important to you.
Of those who have never volunteered, nearly one in five state that they simply haven't considered doing it, according to a survey. If thinking about volunteering is part of the challenge then, well, you're now taking a big step towards changing the world just by reading this article! Wouldn't it be great if the millions of finance sector professionals around the world were the ones responsible for making the world a better place?
Michael Armstrong (FCA) is the ICAEW Regional Director for the Middle East, Africa and South Asia
Take a quick survey and help us improve our website
Take a survey