KRA embraces digital space as final phase of tax-filing begins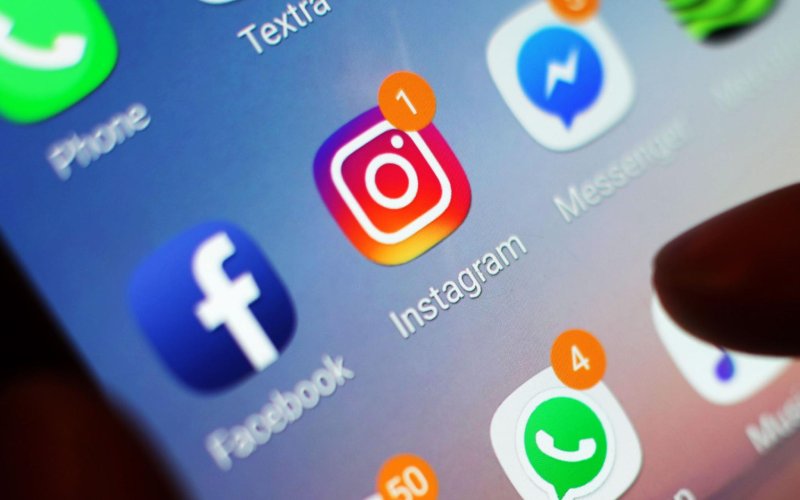 Kenya Revenue Authority (KRA) is endorsing the use of digital methods in its service delivery at the start of the final phase of the tax return filing season set to close on June 30, 2021.
This comes in the middle of a pandemic that has seen individuals, corporates and other various organisations minimise physical business interactions therefore, device and embrace more ways of working effectively but still maintaining the social-distancing rule.
In a press release from the KRA Commissioner for Domestic taxes on Sunday morning, the taxman made a move in its efforts to enhance taxpayer's experience through the implementation of more technology in their service delivery.
"To this end, we are encouraging taxpayers to download the KRA M-Service App on their phones. This App enables taxpayers to access various services offered by the Authority such as taxpayer registration, filing of returns and payment of taxes. "read a part of the press release from the office of the Commissioner of Domestic Taxes.
Further, KRA urged all the taxpayers to file their tax returns in a process that kicked off on January 1, 2021 and is due by the end of the country's financial year.
This comes barely six months since the introduction of the Digital Service Tax (DST), a tax that is payable on income derived or accrued in Kenya from services offered through a digital marketplace introduced through the Finance Act 2020.
DST is payable by both residents and non-residents who derive or earn income in Kenya through the provision of services on the digital marketplace.
Since the tax also targets overseas companies dominating the digital marketplace, its implementation ensured those enterprises plough back the income they generate from Kenyan customers hence contributing to the growth of our economy.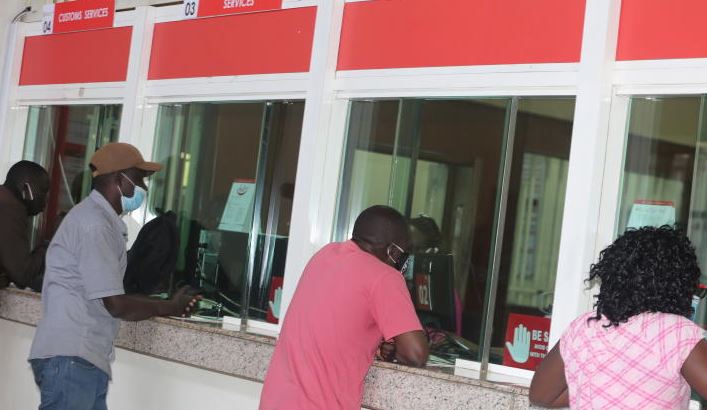 Last month, the taxman recorded the highest performance this financial year after collecting Sh144.6 billion surpassing its revenue target by Sh6.6 billion.
''This is an outstanding performance compared to February when KRA collected Sh127.7 billion registering a performance rate of 105.1 per cent to surpass its February collection target," Commissioner-General Githii Mburu said in a statement.
This was the fourth month in a row that KRA posted an improved and above target performance since December 2020, enhanced by the sustained implementation of compliance efforts, revenue enhancement initiatives, and improved service delivery to taxpayers.