Why CBK wants SMEs credit scheme to be rolled out immediately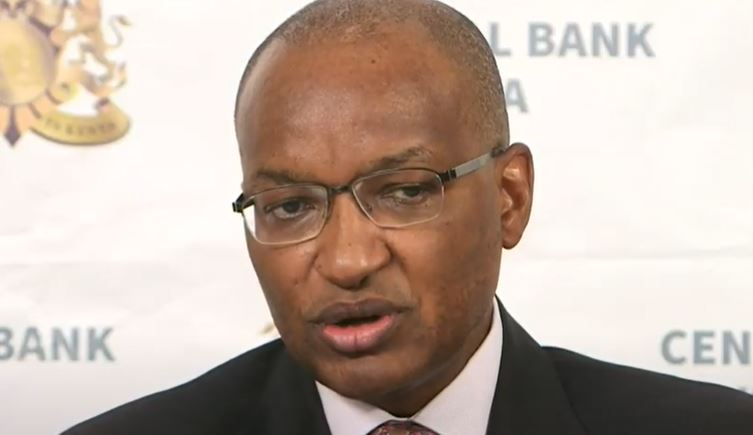 NAIROBI, KENYA: Pressure is piling on Treasury to speed up the roll-out of credit guarantee scheme to save Kenya's small and medium enterprises.
The Central Bank of Kenya said the majority of SMEs are running out of money and by next month would be gone if the stimulus package is further delayed.
"The small and medium enterprises play a critical role in our economy, we look at the stimulus package as an important way of jumpstarting the sector, its faster rollout will ensure the survival of such businesses and helping them remain liquid during the crisis period," said Patrick Njoroge, Central Bank of Kenya Governor.
During his last address to the nation, President Uhuru Kenyatta unveiled eight-point economic stimulus programme. The third element of the programme will target Small and Medium Enterprises.
"The stimulus programme will deal with this in two ways. First and Foremost, we have allocated Sh 10 billion to fast-track payment of outstanding VAT refunds and other pending payments. In addition to this, we will inject Sh3 billion as seed capital for the SME Credit Guarantee Scheme. The intention here is to provide affordable credit to small and micro enterprises," Uhuru said.
The governor noted that the package is urgently needed by SMEs and should be spared the long route before the implementation. He insisted that the time frame of implementation should be as short as possible.
On Wednesday, the regulator retained the benchmark lending rate at seven per cent, judging that its current accommodative stance remained appropriate.
The committee has cut its main interest rate by a total of 125 basis points over two meetings to support the economy since the first case of the new coronavirus was reported in the country in mid-March.
"The policy measures adopted in March and April were having the intended effect on the economy, and are still being transmitted," the Monetary Policy Committee said in a statement on Wednesday.
Governor Njoroge noted that the banking sector remains stable, a signal that the economy is still working despite tight measures put by the government to contain the spread of coronavirus.
The banks have so far restructured Sh273 billion loans for borrowers experiencing difficulties in repaying.