Kenya has sixth highest number of poor people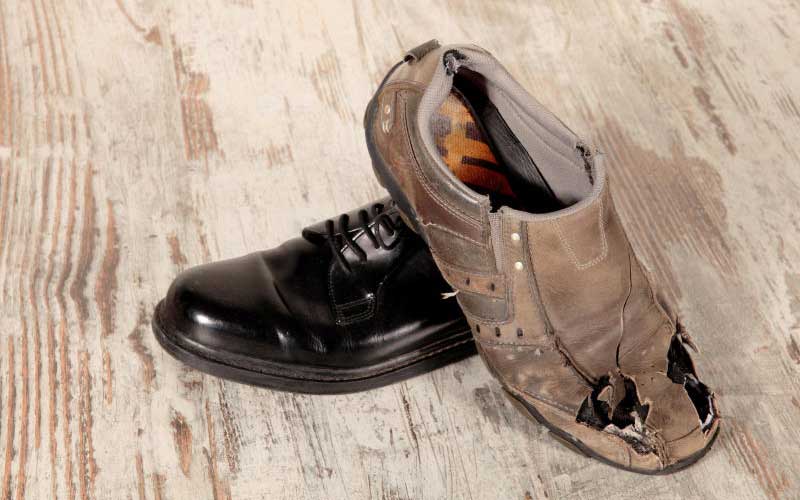 Kenya has the sixth-highest number of poor people in the World, a new report by the World Bank shows.
With 17.6 million Kenyans living below two dollars a day, Kenya sits behind India, Nigeria, Ethiopia, Tanzania and Madagascar in the number of people in extreme poverty, according to the report, Poverty and Shared Prosperity, 2018.
Kenya's official data, however, shows that about 16.4 million were living below the poverty line in 2015/16 period, meaning these individuals could not afford a decent meal.
However, the share of poor as a fraction of the total population, poverty rate, is better with only four out of 10 Kenyans living in poverty.
President Uhuru Kenyatta has come up with an ambitious initiative, the Big Four Agenda, aimed at improving the living conditions of ordinary Kenyans by ensuring they can access critical healthcare services, have enough food, have a roof over their head and have jobs.
The report noted that Kenya was one of the countries with the highest number of poor which has managed to move up the rungs to become a middle-income country, though this exercise never translated into a dent in the poverty rate.
Cash transfer
"Over time, many of the countries with high poverty numbers, including Bangladesh, India, Indonesia, Kenya, and Nigeria, have grown their economies out of low-income-country status and are now middle- income countries," read part of the report.
In 2015, Kenya rebased its economy by including new sectors into the computation of the national output, gross domestic product (GDP).
As part of its plans to dent poverty, the government has a number of cash transfer programmes to the vulnerable groups including the elderly, persons with disabilities, street children and orphans.
There are also plans to extend these transfers to individuals in abject poverty, according to new regulations.
National Treasury came up with regulations creating a Sh2 billion Social Assistance Fund for the provision of social assistance for poor and vulnerable persons.
Official data shows that as of 2016, 8.6 per cent of Kenyans (3.9 million people), representing 682,000 households, were extremely poor.
The World Bank report ranks India as having the highest number of poor people in the World, 175.7 million, which translates into a poverty rate of 13.4 per cent.
Nearly a quarter of global poverty is in Africa. "Half of the people living in extreme poverty in 2015 can be found in just five countries," read part of the World Bank report. These countries are Bangladesh, India, the Democratic Republic of Congo, Ethiopia and Nigeria.
Madagascar, with a poverty rate of 77.3 per cent, is perhaps the poorest country in the world. It is followed by South Sudan with a poverty rate of 73 per cent.
Extreme poverty
After the much-touted rebuilding efforts after the 1994 genocide, Rwanda still has one of the highest poverty rates with slightly over half of Rwandese living below the poverty line.
Nearly half of Nigerians live in abject poverty, the country with the largest poverty.
"Reaching the target of reducing extreme poverty to less than 3 per cent by 2030 will require a redoubling of efforts and a greater focus on those countries where poverty is the worst," the World Bank said.