Hard times, string of bad news leave Kenyans wary about real estate sector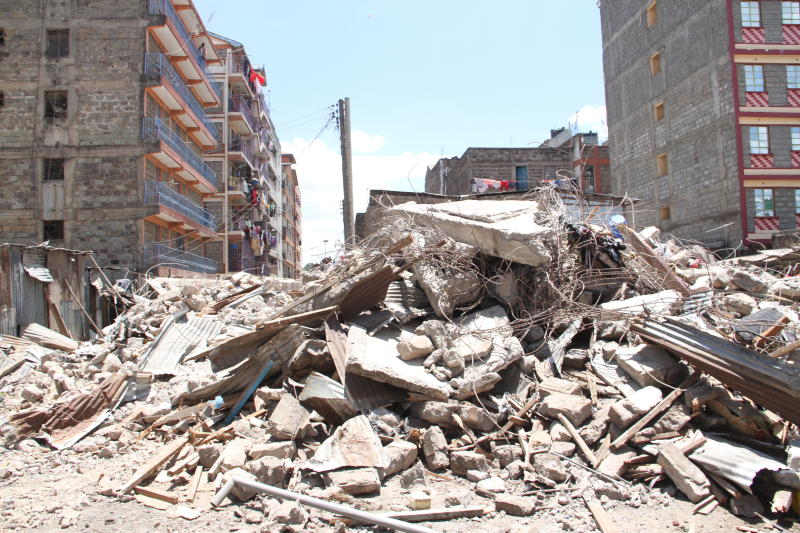 Until two years ago, the narrative was that Kenya's real estate sector was the best investment vehicle. Everyone who had some cash to spare wanted a piece of the pie – either as a developer or a prospective homeowner.
The story is slowly changing and the sector has come under sharp scrutiny due to an upsurge of claims against developers and land dealers.
From outright fraud to poor financial management practices, the sector has left many Kenyans bleeding after losing their lifetime investments in land buying companies, Saccos, and property developers.
In the wake of these challenges, the government got into the mix by promising to build 500,000 houses in five years. The idea ran into headwinds after the courts stopped statutory deductions from both employers and employees. Home & Away sought to find out what Kenyans think of the local property market.
Eliud Njuguna, tour driver and guide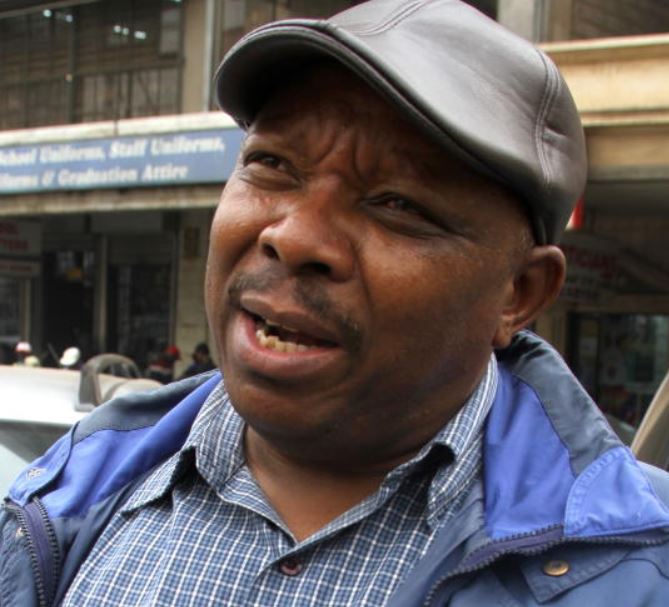 I am worried about the things I am reading
I have been watching the local real estate market for some time now. Although I have a home, I am interested in the sector because I would like to make some investment in it. However, I am worried about the things I am reading in the media about these big companies that promise big things but do not deliver. I will need to survey the market further before I decide on what to invest in. I have keenly followed the new government plan to build affordable houses in different places. I have registered for a home that I intend to bequeath to my children as an investment. I hope the government will follow through on the projects so that it does not become like those other projects we are reading about in the media.
Annastacia Ngina, businesswoman
The loss of my land, money was painful
I tried to invest in Kenya's real estate without much information on how things work. Through a friend, I invested about Sh600,000 in a plot in Syokimau several years ago. What I did not know (and my friend did not know either) was that the land we invested in was earmarked for the expansion of Jomo Kenyatta Airport. One day, bulldozers descended on palatial homes and demolished them. I had not erected anything on my land but the loss of such amount of money is still painful. I failed to do due diligence on the property on offer. I would handle things differently if a similar opportunity arises. Though I lost money, investing in real estate is a risk like in any business. I counted my losses and moved on.
Joseph Kioko, Nairobi Market trader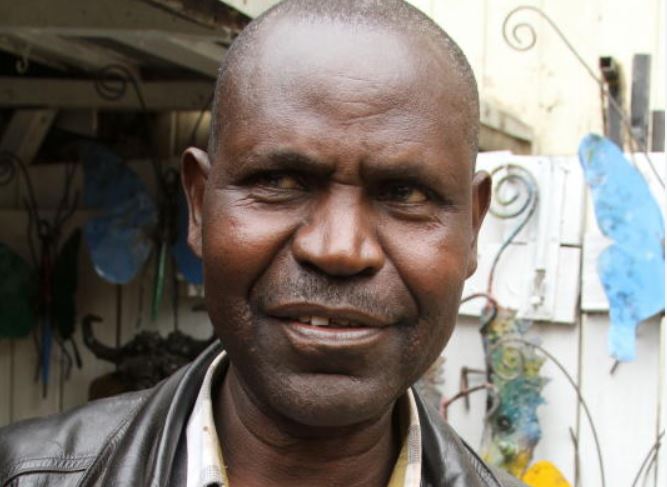 My investment in Ekeza Sacco going up in smoke
Like many Kenyans, I wanted to make some investment in real estate. Ekeza Sacco was the perfect choice as the terms they were offering were favourable. In fact, I can also say that their spirited campaigns and media advertising took me in. Reaping three times the amount I was saving was hard to resist. I can say that my investment is going up in smoke as the company seems to have fallen on hard times. The last time I visited their office, they promised to call me. I am still waiting for the phone call. I hope the affordable housing model by the government will work. I am willing to contribute for the houses. I trust that the government will not give empty promises to Kenyans.
Benson Mwangi, phones dealer
I have adopted a wait-and-see attitude
The real estate market in Kenya is tricky especially to the common man. I have seen many people lose their hard-earned cash in the sector. Most of us just want to buy some land, build and live with family. However, the many cases of fraud are discouraging. I have not yet decided whether I want to invest in this sector. I have adopted a wait and see attitude. Some of my friends have adopted radical measures to ensure that their investments in land are guaranteed. I have a friend who bought a plot in Joska recently. Although he intends to develop it permanently, he first decided to build a temporary home out of iron sheets as "security" in case someone else lays claim to the plot. There had been many cases of buyers being allocated the same piece of property. Although that is investing in fear, that is the nature of Kenya's property scene.
Maureen Mwangi, stall operator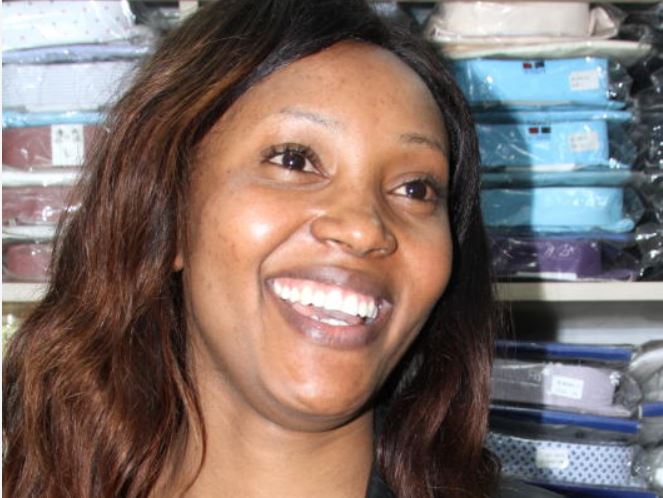 We need assurance that things will be different
It is difficult to navigate the real estate sector in Kenya. It is hard to know who is genuine or not. Through friends, we have travelled to different regions to view property for sale. However, in most places, you are offered a certificate instead of a title deed. These certificates can be made anywhere, even in Nairobi's backstreets. My advice? Leave it out if not sure. And that goes for the government's Affordable Housing scheme too. Invest if you are 100 per cent sure of getting a house. Similar homes built in the past have been allocated to undeserving ones, especially the well connected. We need strong assurance from the government that things will be done differently this time round.
Charles Muraya, clothes trader
A friend lost Sh1 million in housing scam
I am wary of the real estate sector in Kenya. I have a friend who lost a million shillings in a housing scam. I think one should take time to know the history of these property dealers. Today somebody comes and says that he is selling some property, gives you favourable terms and you fall for it only to lose your cash. People in Kenya like to save for property and it is sad to see them lose their life's savings.