Dr Patrick Njoroge reappointed CBK Governor for another four years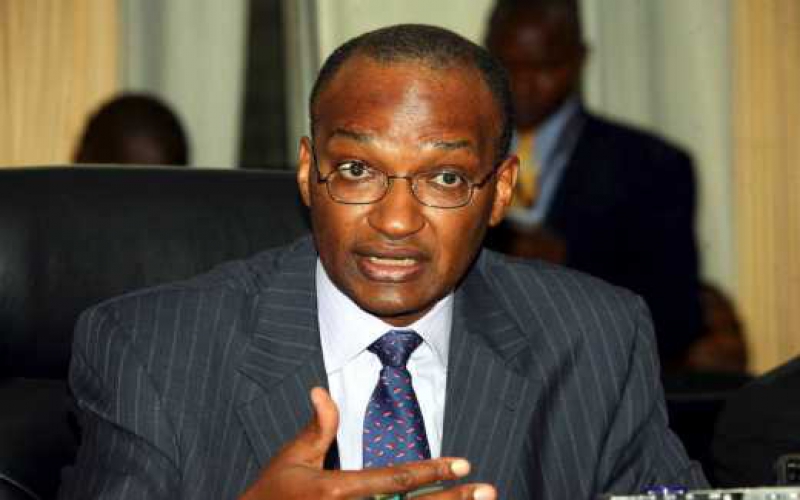 NAIROBI, KENYA: President Uhuru Kenyatta has reappointed Patrick Njoroge as CBK Governor for another four-year term.
The governor, whose tenure was to end on June 19 this year, was appointed to the position in 2015 succeeding Prof Njuguna Ndung'u. He will serve until the year 2023. The President exercised powers conferred to him by section 13 (2) of the Central Bank of Kenya Act to re appoint Dr Njoroge and his deputy Sheila M'Mbijjewe.
Analysts predicted his reappointment to the position owing to his performance traced in steady currency, efforts to boost loans to small businesses and market-led bank consolidation
Njoroge's reappointment emboldens him to continue measures that have seen the Shilling exchange rate barely move since June 2015, when most of other African currencies have seen double-digit depreciation. It also means the currency's valuation will remain a sticky issue -- Njoroge said the International Monetary Fund (IMF), his former employer, made mistakes in calculations that showed the local unit was 17.5 per cent overvalued.
"The Shilling defied all to be strong in his first term," said Tony Watima, a Nairobi-based independent economist. In April, Njoroge told Bloomberg Television that Kenya has "a flexible exchange rate. We do not target a rate or direction." The central bank doesn't prop it up, he said.
Last month, the regulator said banks will start offering loans to small businesses for as little as nine per cent interest. This after the High Court in March annulled a law that limits what lenders can charge for credit at no more than 4 percentage points above the prevailing benchmark rate. Njoroge opposed the cap, saying it complicated monetary policy formulation.
"Increasing loans to small businesses will be one of Njoroge's key assignments in his second term," said Habil Olaka, chief executive officer of the Kenya Bankers Association, a lobby of lenders.
Policy makers kept the main lending rate at nine per cent last month for a fifth consecutive meeting on the outlook that inflation would slow, which it did to 5.5 per cent in May. Spells of drought have forced up the cost of food, contributing to price growth accelerating at 6.6 per cent in April, the fastest pace in 19 months. Njoroge said the drought could also see the economy expanding 5.9 per cent this year, compared with earlier forecasts of 6.3 per cent.
Njoroge's approach of voluntary bank consolidation, as opposed to the Treasury's failed bid to increase banks' capital requirements fivefold to force tie-ups, has been vindicated by deals in the pipeline. KCB Group Plc is buying National Bank of Kenya Ltd. and NIC Group Plc and Commercial Bank of Africa Ltd are merging.
"We are not done yet," Njoroge said on bank consolidation.
Njoroge is a U.S.-educated economist and worked as an adviser at the International Monetary Fund before becoming governor in 2015.
During his first term, the government introduced a cap on commercial lending rates in 2016 as well as moratorium on the issuance of new commercial bank licences in 2015.
The governor said he was concerned, like everyone else, how Kenyan banks continued to charge high interest rates.
He said it is a puzzle that had defied all economic explanations considering that such high rates were normally witnessed in economies that had just undergone a banking crisis.
He implemented the painful policy that forced banks to pump billions of shillings into provisions for bad loans and has caused several changes in executive suites of at least three banks.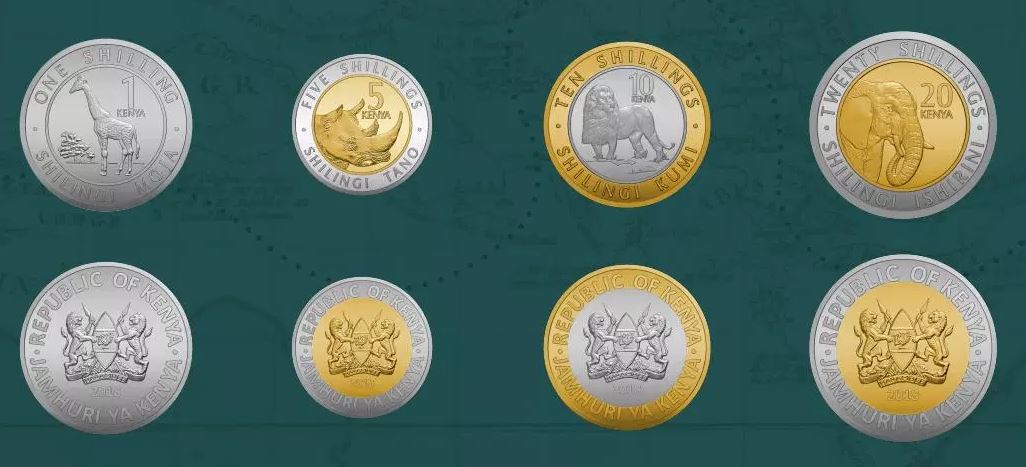 Under his watch, CBK has rolled out new generation coins and notes as per the 2010 Constitution. the new law mandated CBK to spearhead the production and roll out of the new currency notes. The Constitution prohibits the use of a person s portrait on currencies meaning the upgrade is expected to have new features.
During this Year's Madaraka Day Celebration, he unveiled new bank notes which will on October 1 render old Sh1,000 series useless. The move is aimed at fighting illicit financial flaws and addressing counterfeits in the local market.
"We have assessed the grave concern that our large bank notes, particularly the older Sh1,000 series, are being used for illicit financial flaws in Kenya and also other countries in the region. To deal with those concerns, all the older Sh1,000 series shall be withdrawn by a Gazette Notice dated May 31, 2019, all persons have until October 1, 2019 to exchange those notes, after which the older Sh1,000 bank notes will cease to be legal tender," Njoroge said.
Dr. Njoroge said the new currencies have designs that meet the CBK requirements, serve the public aspirations and capture the spirit of the constitution.
The 50 shillings note bears images that symbolise green energy at the back while that one of Sh100 bears agriculture-related images.
The Sh200 notes bear images of social services, the Sh500 tourism images, and the highest value Sh1000 note displays governance images.
The notes have features that make them accessible to visually impaired people.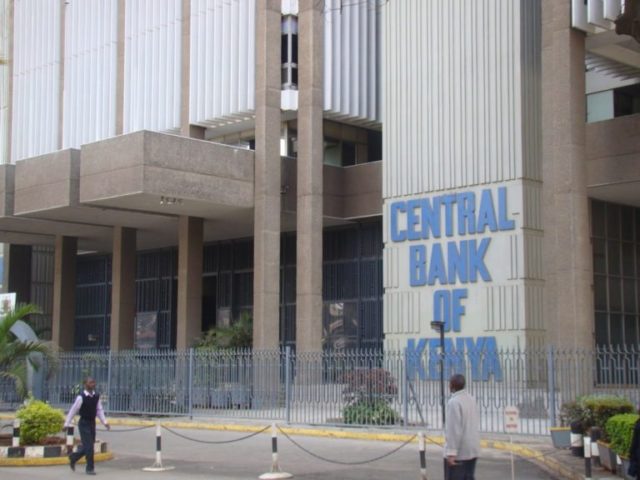 Among the challenges in Dr.Njoroge's first term included the temporary closure of Chase Bank Kenya, which followed the closure of Imperial Bank, another mid-sized lender, and Dubai Bank Kenya, a smaller lender.
Chase Bank which has sinced rebranded to SBM was placed under receivership by the Central Bank following a spate of panic withdrawals. It became the third bank to be placed under receivership under the reign of Dr Njoroge.