Cooper K-Brands encourages farmers to use AfriKelp for crop production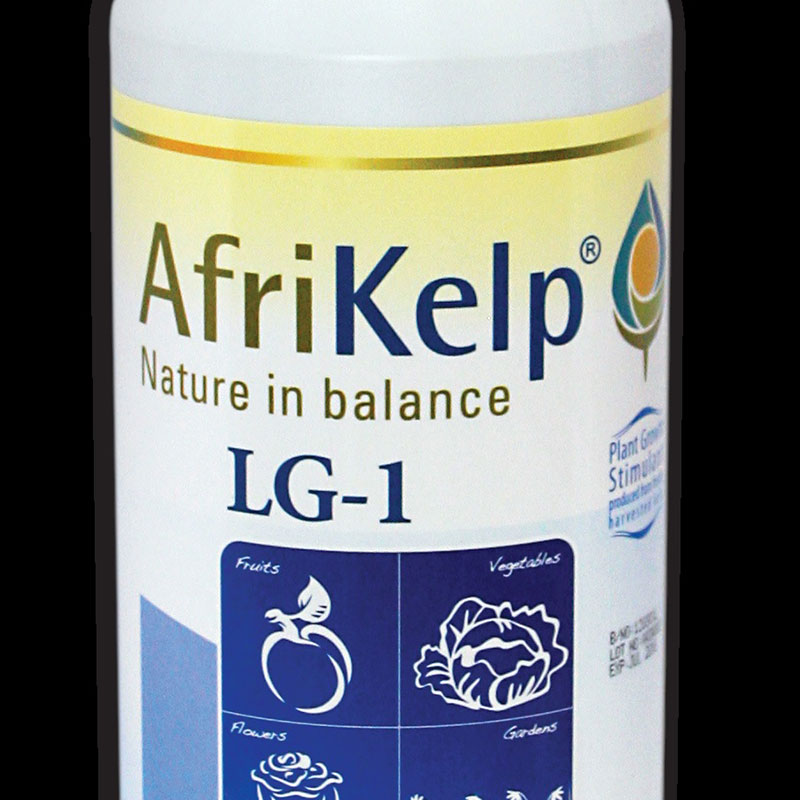 Cooper K-Brands Limited (CKL) is actively playing its part in providing sustainable farming solutions that increase the farmers' profitability in Kenya and across the continent. It
CKL offers training to farmers on good farming practice free of charge and provides farmers with effective and safe alternatives to crop protection and nutrition.
One such alternative for crop nutrition is AfriKelp.
AfriKelp is a natural bio stimulant that is made from seaweed (kelp) collected off the coast of South Africa. This weed is rich in Auxins which is an important catalyst in crop tissue development. It is totally organic, therefore has no toxins or acidic components that can harm the soil structure, or soil life. It introduces amino acids which enhance the soil structure.
AfriKelp can be used as a drench during planting or transplanting. It acts to stimulate strong root development thus giving the plants the much needed early boost.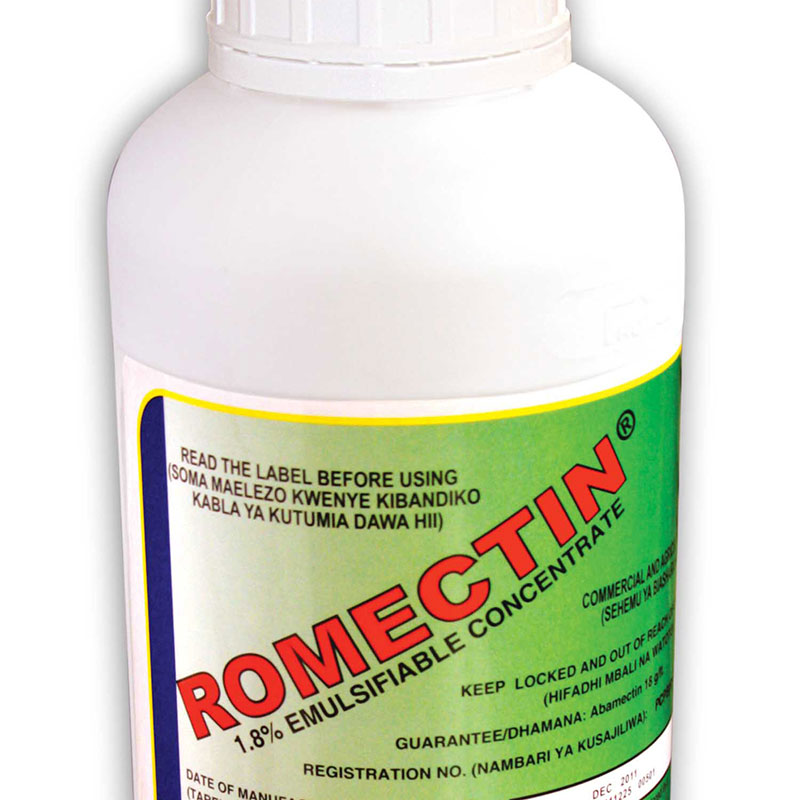 AfriKelp is used to increase yields in Potato, Cabbage, tomatoes, as well as snow peas, French beans, runner beans, etc. It also has been used to increase the quality of flower heads in roses.
In fruit crops like mango, avocado, tree tomato, and passion fruit, AfriKelp helps to reduce flower abortion and enhances fruiting.
When applied to crops at early stage and during flowering and fruiting, AfriKelp increases the crop's vigor and thus guarantees the farmer maximum production of his crops. It increases the crops ability to withstand harsh conditions such as drought or water logging, and enables the crop to heal quickly after disease or pest attack.
It is already widely used in Kinangop, Nakuru, Loitoktok, Mwea and many other areas. Potato farmers who use it have seen potato yields increase tremendously. One farmer, Mrs. Elizabeth Muthoni was advised to use AFRIKELP, and realized 27.5 bags on a quarter acre, up from 15 bags she normally harvested. This is 35% above the average yields in Kenya!
AfriKelp is easy to use and can be mixed with several other products during spraying.
Another product from CKL used to control harmful pests is ROMECTIN.
ROMECTIN is very effective as it penetrates the leaf surface to kill the larvae of invasive leaf minors and red spider mites. This selectivity and mode of action make it ideal for ICM, as it has no effect on beneficial insects like bees.
Most farmers are beginning to feel the brunt of soil degradation as cost of production continue to increase, despite productivity declining. It is therefore essential to find more sustainable ways of farming which will enable farmers to overcome the challenges. This is through using less environmentally toxic and harmful products on crops and soil, while making use of more natural ways to produce crops. This method of farming is known as Integrated Crop Management or ICM.
Farmers using ROMETICN, AfriKelp and Integrated Crop Management have the advantage of increased crop yields and preservation of soil fertility. ?