Attractiveness: Kenya losing new foreign investors to Ethiopia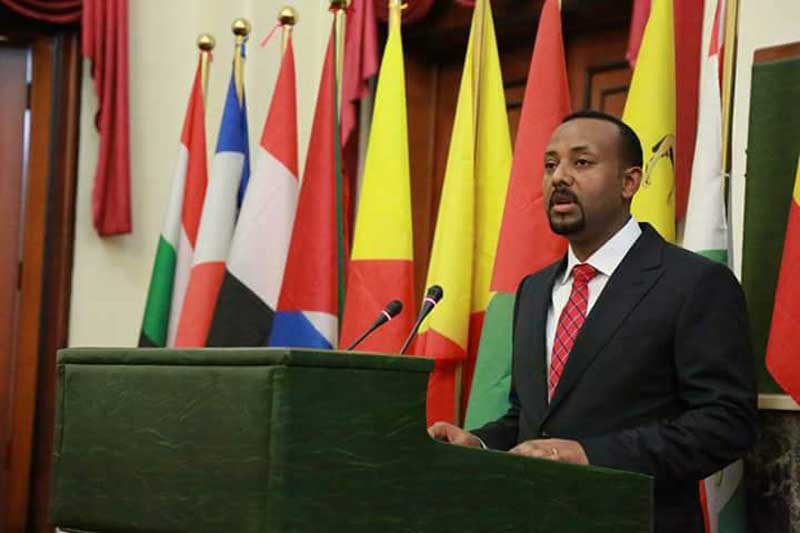 Kenya is losing its lead position in foreign direct investment (FDI) to Ethiopia. This has happened as new investors turn their focus on the latter following wide-ranging socio-economic reforms.
Recent research into foreign direct investment flowing to Eastern Africa indicates that Ethiopia is narrowing the gap in attracting new investment. It could surpass Kenya in the value and number of capital projects in less than two years.
A report by consulting firm Ernst & Young (EY) on FDI readiness ranks Kenya third on the continent after South Africa and Morocco in attracting investors with 67 FDI projects.
According to EY, Kenya marked a 68 per cent increase in the number of investment projects last year, compared with the previous year, despite the General Election jitters. "British investors were particularly active with 10 project commitments, followed by Dutch firms," said the report.
Investment to the telecommunications and technology sector was up 44 per cent attributed to Kenya's relatively developed labour pool in the sector and high adoption of smartphones.
Rise seven spots
In contrast, Ethiopia was ranked fifth with 62 projects, marking a 288 per cent increase in the number of projects funded last year compared to a similar period in 2016. This has seen Ethiopia rise seven spots in the index. It ties with Kenya and Nigeria at nine per cent in terms of the share of FDI to sub-Saharan Africa.
"Consumer products and retail (textiles) and real estate, hospitality and construction were responsible for three-quarters of this surge," explained the report in part - crediting the Government's ambitions to turn Ethiopia into a manufacturing hub.
"Looking ahead, the recent opening up of the telecoms, shipping, power generation and aviation sectors to foreign investment will prove to be a boost to investor interest."
Political reforms that saw the election Prime Minister Abiy Ahmed and the first female president Sahle-Work Zewde will further boost Ethiopia's standing among foreign investors. Kenya is, however, grappling with huge public debt.
Kenya, Oman eye taxation treaty
Oman Minister for Trade and Industry Ali Masoud Al Sunaida who is leading a delegation of 80 companies to scout for investment opportunities in Kenya