Uhuru says intra-Africa trade will wean continent off begging bowl
NEWS
By PSCU | Apr 19th 2018 | 1 min read
By
PSCU
| April 19th 2018
NEWS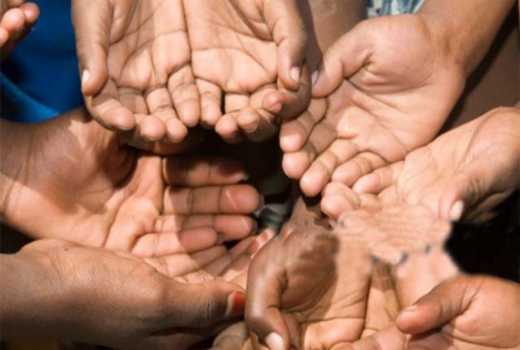 Intra-Africa trade is the only way that Africa can cushion herself against external economic shocks, President Uhuru Kenyatta has said.
Speaking Wednesday, on the benefits of the Africa Continental Free Trade Area (AfCFTA) at the ongoing Commonwealth Heads of Government Meeting, Uhuru said the agreement was designed to increase Africa's participation in global trade and reduce dependency on aid and external borrowing.
Parliament is expected to ratify the AfCFTA within the next few weeks.
"Intra-Africa trade will increase efficiency and competitiveness of Africa's industrial products through harnessing economies of scale of a large continental market of about one billion people," he said.
The President led discussions on 'Developing Intra-Africa Trade' during an Africa Leaders Round table business forum at the Guildhall, London.
Up to 44 African countries signed the AfCTA last month in Kigali and Kenya is expected to be one of the first countries to ratify the treaty. The agreement is designed to increase economic growth, boost employment opportunities and reduce food deficits.
Uhuru will today participate in a summit on malaria.