KRA backed for artistes' royalties role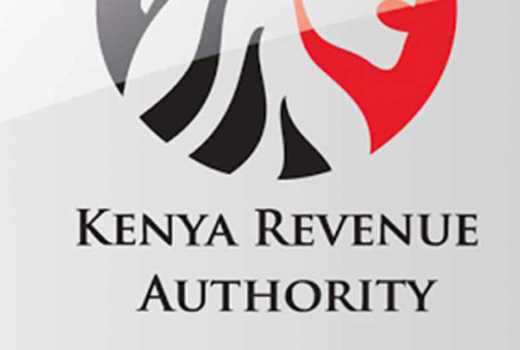 A law firm has endorsed a proposal to task the Kenya Revenue Authority with collecting and remitting royalties on behalf of local artistes.
Law firm MMC Africa Law said the proposal, one of the radical changes to the Copyright Act as contained in the Copyright Bill 2017, would see players in the creative industry enjoy better revenues.
The law firm said if passed, the proposed law would also enhance accountability in royalty collection for the country's musicians, producers, actors, performers, filmmakers, and other creatives.
The Bill proposes that KRA be tasked with the responsibility of collecting and remitting royalties for artistes instead of individual collective management organisations (CMOs).
According to MMC Africa Law Partner Bernard Musyoka, KRA is better placed to handle the royalties since it is better experienced in the collection of taxes and county revenue than individual CMOs. "This can be viewed as an effort to bolster accountability and verifiability in the collection and remittance of royalties. Considering the national scope of collection of such royalties, it is arguable that the KRA has greater collection capability," explained Mr Musyoka.
He added that the clause, if adopted and enacted, might also reduce the exceptional administrative costs that CMOs bear, which artistes have complained about.
Mr Musyoka said the increased number of intermediaries raises the risk of transactional charges eating into collected royalties.
Katani, city's newest suburb
The area is considered among the fastest growing residential area around Nairobi by Hass property consultant report of 2017...