Regulator fines KCB, Britam Sh10 million for defying CMA rules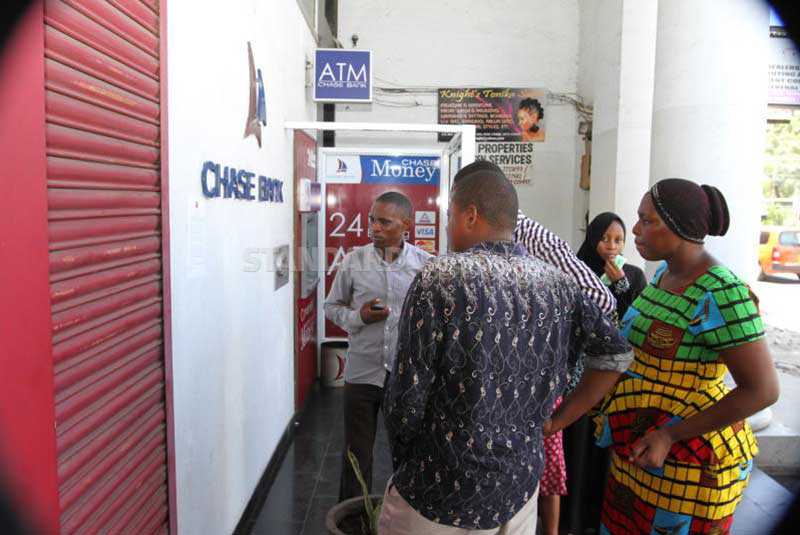 Kenya Commercial Bank (KCB) and British American Asset Management have been fined Sh10.14 million for breaching investment levels in Chase Bank.
In its latest annual report covering 12 months to June 2017, Capital Markets Authority (CMA) said KCB failed to promptly exercise the duty of care as a trustee despite noting increased portfolio growth of deposits in Chase Bank that is currently in receivership.
This, CMA noted, was in breach of Collective Investment Schemes Regulations.
The bank was as a result disgorged of fees totalling Sh1.79 million. Additionally, it was hit with a financial penalty of Sh3.57 million. The money went to the Investor Compensation Fund.
According to CMA's Collective Investment Schemes Regulations of 2001, it is the duty of a trustee to ensure that decisions about the constituents of the collective investment scheme portfolio do not exceed the powers conferred on the fund manager.
Further, the book value of an investment in a financial institution is not supposed to exceed 25 per cent of the collective investment scheme portfolio and net asset value.
Monthly payments
Equally, British American Asset Management Ltd was disgorged of fees totalling Sh4.82 million, being cumulative monthly payments it had received for fund management services to Genghis Unit Trust.
CMA found the firm to have breached regulatory requirements as a fund manager.
According to the regulator, Britam Asset Management failed to exercise its duty of care towards Genghis by failing to decline the request of a promoter to invest more than the prescribed limit in Chase Bank.