Manufacturers push for law change to curb cheap imports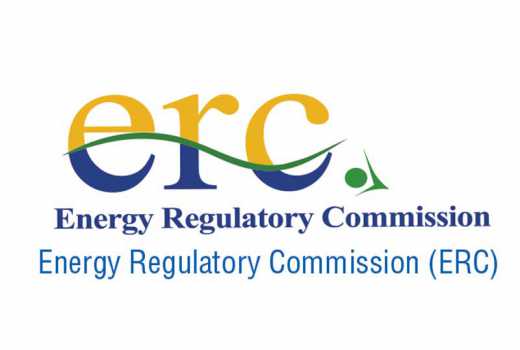 Local manufacturers are pushing for amendment of the law to ban or impose high taxes on goods that can be made locally.
The manufacturers, who met in Thika town at the weekend, said this would help protect local industries.
Broadways managing director Bimal Shah said companies were threatened by the influx of cheap imports.
"The Government should move with speed to protect local industries by banning importation of cheap goods, otherwise local firms will close down," said Shah.
The manufacturers also complained about the high cost of power, which they said was pushing them out of business.
They said the introduction of cheap power tariffs had yet to benefit them two months after the announcement by the Energy Regulatory Commission (ERC).
"The problem we have in this country is that we have too much talk but less action. There is a lot of bureaucracy, which has made manufactures miss out on these benefits," he said.
ERC in December last year announced the introduction of discounted tariffs to large commercial and industrial power users.
The night tariffs were meant to help promote commercial and industrial growth while maximising on the surplus energy available at off-peak hours.
Thika MP Patrick Wainaina said he had come up with the Anti-Dumping Amendment Bill 2017 that would see the importation of some goods banned.
"If the Bill, which will be introduced in Parliament soon becomes law, it will give a lifeline to many companies on the verge of closing down due to the influx of imported goods," he said.
Kieni MP Kanini Kega, the chairman of the Trade, Industry, and Cooperative Committee in the National Assembly, said his team would support any law to protect local manufacturers.