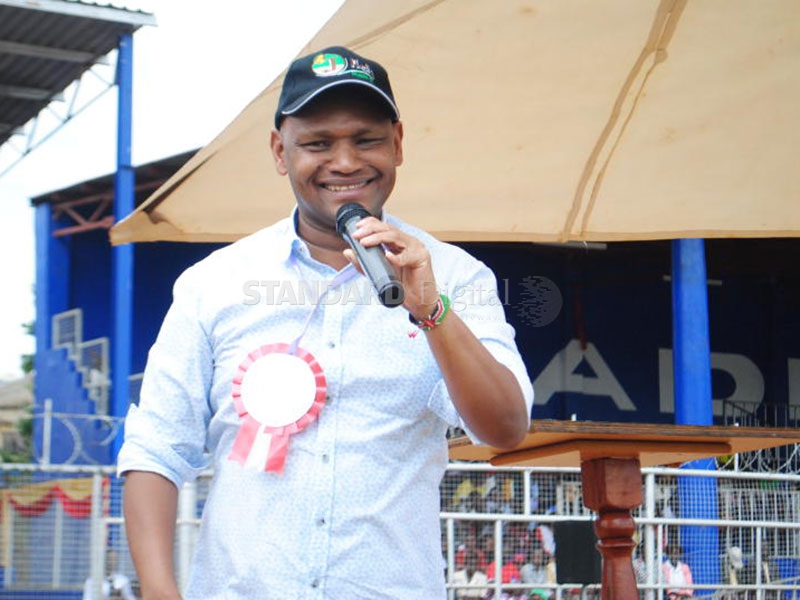 By Kamau Maichuhie | 3 years ago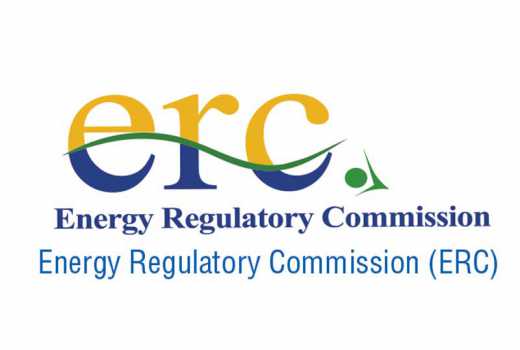 Local companies want cheap imports banned
Traders also lament they are yet to benefit from low electricity tariffs...
Kamau Maichuhie | 3 years ago
Cheap imports, skills shortage hurt leather trade
Lack of value addition for local leather products has severely limited growth of the industry. Prof John Lonyangapuo, the Ministry of Industrialisation Permanent Secretary, said adoption of new leather production skills could turn around the sector, which has the potential of generating up to Sh9 billion in revenues for the Government each year.
Fake goods threaten to wipe out manufacturing sector
Flooding of the local market with cheap imports and the worsening problem of counterfeits is threatening to wipe out local industries. This is the gloomy reality according to the 2009 Economic Survey as the manufacturing sector growth slumped to 3.8 per cent last year against a 6.5 per cent growth recorded in 2007.