Leasing firm plans public share offer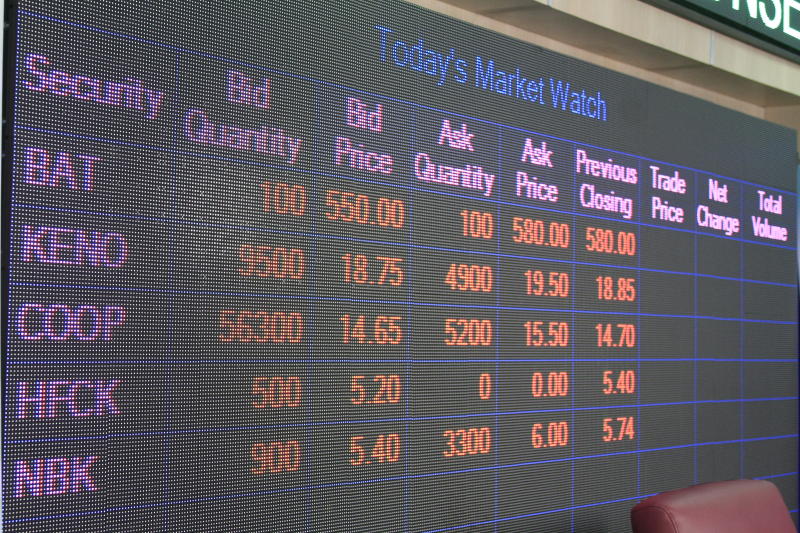 A local leasing firm targets to raise Sh1 billion expansion capital through an initial public offering next year.
Vehicle and Equipment Leasing Limited (Vaell) plans to offer its shares to the public through the Nairobi Securities Exchange in February.
"The listing will give the (company) greater managerial autonomy to advance its own growth strategy,' said Vaell in a statement, adding that it has appointed a consultant to guide the process.
It said the amount of securities to be offered will be determined by market conditions and other factors at the time of the offer.
"The lessor will communicate the percentage of shares they will offer by end of January 2019 after the board's approval," the statement added.
According to the company's financial results for this year, net profit rose 20 per cent on a turnover of Sh1.4 billion compared to 2017.
Homes project to have traffic systems
The Government has revealed plans to adopt modern vehicular traffic management systems as a key component in the 500,000 affordable homes programme.