Kenyans account for 70 per cent of holiday bookings, say hoteliers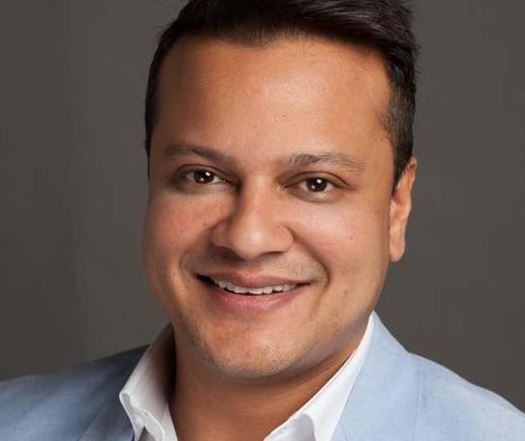 Investors in the multi-billion-shilling tourism industry say the domestic tourist market is now surpassing international arrivals.
Diani Reef Beach Resort & Spa Managing Director Bobby Kamani said despite the increase in international tourist arrivals, the leading source of revenue for developments and existing facilities has been locals who visit the port city of Mombasa and surrounding areas.
"Domestic tourism has saved the industry. Without it, hotel occupancy would be next to nothing," said Mr Kamani.
He noted that domestic tourism that barely existed a decade ago is now showing good signs of growth owing to increased travel by more Kenyans.
"We have noticed that the August holiday was a busy one as the tourism peak season sets in, and locals were the majority in most establishments at the Coast," Kamani said in Mombasa last week.
He added that the expanded Kenyan middle class was driving up the numbers, with industry players starting to pay more attention to the local segment as a key source of income.
The Diani Reef boss noted that Kenyans accounted for close to 70 per cent of all festive bookings, adding that the sector was capitalising on local trade to bolster auxiliary revenue streams.
"A key driver of food and beverage revenues from hotels is not just in-house guests but the local population,'' the hotelier said.
The Kenya Association of Hotelkeepers and Caterers Coast Branch Executive officer Sam Ikwaye said domestic tourists accounted for 50 per cent of all arrivals in their establishments.
"We have an equal share of 50:50 local and international arrivals,'' Mr Ikwaye said.
"The surge in domestic tourist arrivals has been buoyed by the introduction of low-cost carriers and the Madaraka Express passenger train, which have been bringing in huge numbers."
He noted that travel advisories on Kenya saw largely locals patronise hotels.
Ikwaye called for legislation that supports the establishment of more recreational and entertainment spots to improve travel across the country.