Bamburi cement's cost-cutting measures bear fruit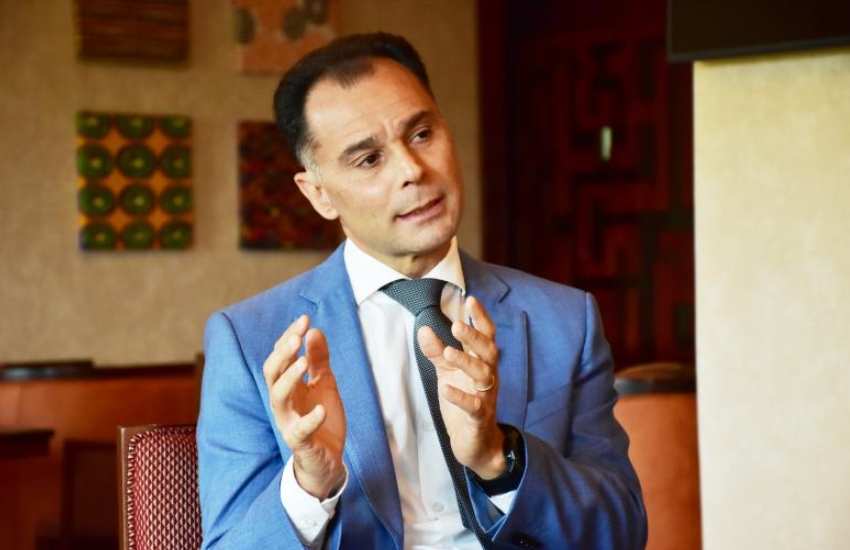 Diversification of products and services has helped Bamburi Cement to navigate through the effects of Covid-19 pandemic.
Bamburi Cement Chief Executive Seddiq Hassani (pictured) said the change of strategy has enabled the 68-year-old company to navigated through the Covid-19 turbulence without laying off any of its 400 employees even as other companies falter or fold altogether.
The move, he noted, has been boosted by the company's cost-cutting policy that has seen it innovate to save on fuel during the pandemic.
"We collect used tiles and other waste material that we burn to high temperature in our kilns to produce energy, a process that also helps clean the environment. Another area where Bamburi has emerged a champion is borne out by our achievement at Haller Park in Mombasa that is today a tourist attraction from a desolate quarry," he said in an interview.
"It is through such deliberate efforts that Bamburi's annual cement output of two million tonnes per year has remained constant during the pandemic, except for a slight shock between March and June 2020."
Hassani noted that they also make revenue from drawings of houses and other projects for customers on request and ensure construction specifications are adhered to.
"We made the protection of our employees and the business our priority. We ensured the older cadre worked from home. To protect the business, we stopped all non-essential expenditure and capitalised on innovation," he noted.
He admitted that the first few months of 2020 when the virus was first reported in Kenya saw a dip in the firm's operations.
He says things started getting better in July 2020, when the company committed Sh15.6 million to help in the fight against the pandemic.