Banks press for SME lending fund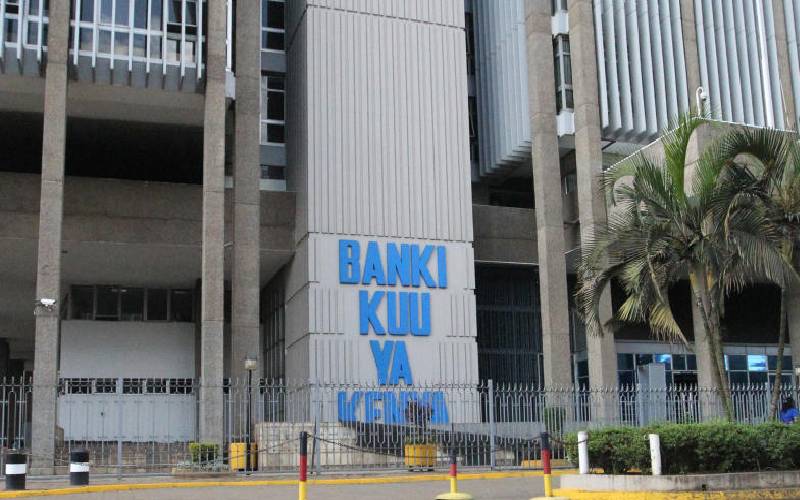 The Central Bank of Kenya (CBK) has been asked to create a fund to help Kenyan banks lend to sectors adversely affected by the Covid-19 pandemic.
Banks have specifically identified Small and Medium Enterprises (SMEs) as the most vulnerable and wants such a fund to cushion them.
The lenders request to CBK comes even as they continue to restructure billions in loans, with data from CBK indicating Non-Performing loans have since grown to 13.1 per cent.
With the economic slump from Covid-19, banks have projected even a tougher future. They argue that such a fund will offer them protection as they lend to risky sectors.
"We are starting to view Covid-19 as endemic. This means it will be normalised in our day-to-day life. As we start adjusting to the disease, the banking sector is working to support industries as they start on their recovery journey," said Charles Mudiwa Chief Executive Officer for Stanbic Kenya.
CBK Governor Patrick Njoroge said liquidity levels in the financial sector remain robust with most of the commercial banks expected to have enough capital reserves to weather the storm.
Mr Mudiwa said CBK's policy interventions have helped and the lender has utilised 88 per cent of the 1 per cent allocated Cash Reserve Ratio (CRR) to restructure Sh31 billion in loans.
According to Mudiwa this, however, is not enough since the economic uncertainty around Covid-19 is expected to last longer than earlier anticipated.
He said this will require a more sustained intervention particularly to safeguard SMEs, two-thirds of which might not re-open their doors post-Covid-19.
"We are grateful for CBK's intervention, but we would like to ask the regulator to expand the liquidity base for the financial sector," he said. "We are talking about some sort of a guarantee fund for loans that would enable us lend more and grow."
Mudiwa said the fund will improve the risk-sharing model in the sector and enable banks to lend more to distressed businesses.