World Bank sees marginal increase in Kenya's growth rate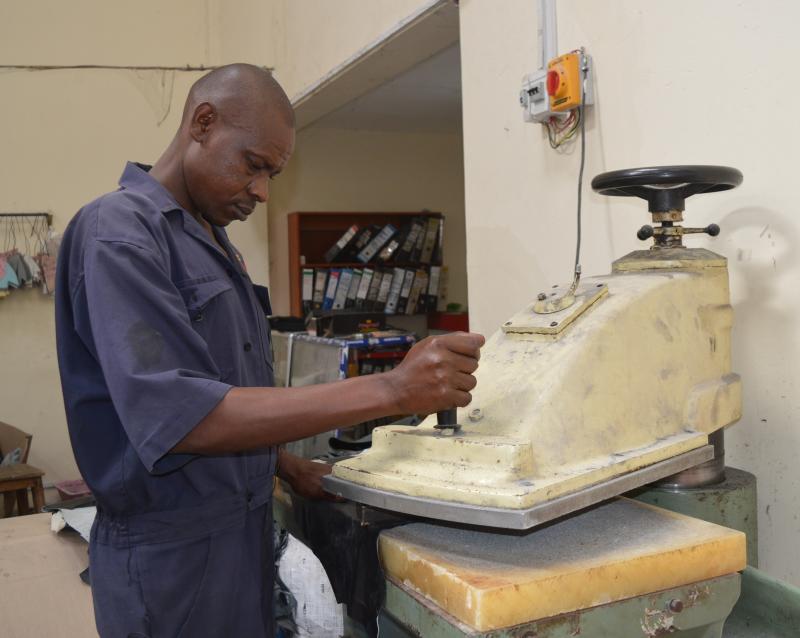 Kenya's economic growth will accelerate only marginally in 2019, the World Bank has said.
According to the bank's 2019 Global Economic Prospects report, the economic growth rate is set to rise by 0.1 per cent, from 5.7 per cent in 2018 to 5.8 per cent this year.
It says Kenya's and Africa's inflation is likely to skyrocket this year, attributed to a challenging global business environment.
"The outlook for the global economy has darkened on account of the tightening global financing conditions, as well as moderated industrial production," says the report.
At the same time, it says, trade tensions have intensified and some large emerging market and developing economies have experienced "significant financial market stress".In addition, debt vulnerabilities in emerging market and developing economies, particularly low-income countries, have increased.
"More frequent severe weather events would raise the possibility of large swings in international food prices, which could deepen poverty," adds World Bank.
However, according to the National Treasury, Kenya's economy is expected to grow by 6.1 per cent in 2019, 6.2 per cent in 2020, 6.4 per cent in 2021 and seven per cent by 2023.
"This growth will be supported by a pickup in agricultural and manufacturing activities underpinned by improved weather conditions, strong service sector, stable macroeconomic environment, ongoing public infrastructural investments and sustained business and consumer confidence," explains Treasury in its draft Budget Policy Statement.
The World Bank report recommends that developing economies come up with policies that cushion them such as boosting human capital, promoting trade integration and addressing the challenges associated with informality.