Lenders feel defaults pinch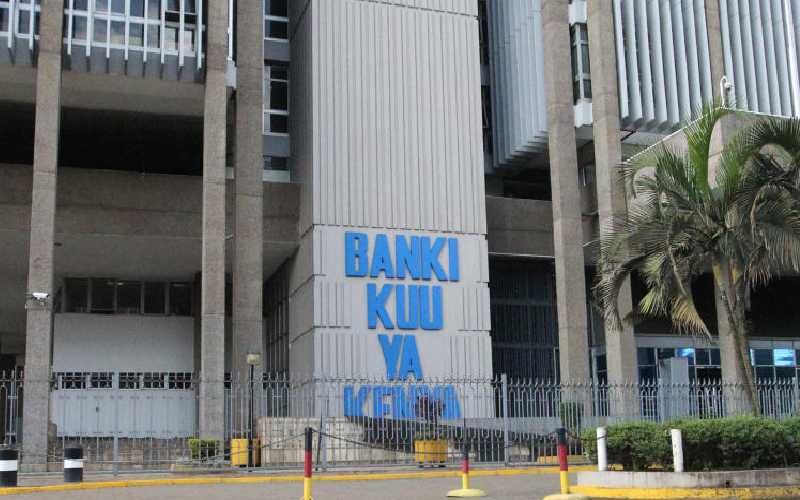 Lenders could shy away from giving loans to the real estate sector as the industry grapples with high non-performing loans.
The situation has been made dire by the Covid-19 pandemic, which has halted projects in the sector with investors struggling to recoup returns on developments made before and during the pandemic.
According to data from the Central bank of Kenya (CBK) non-performing loans (NPL) in real estate posted a sharp increase since the onset of the pandemic last year.
In 2019, according to the data, total NPL in the real estate sector were Sh48.1 billion but by the end of last year the amount increased by Sh13.3 billion, the highest in the sector since 2016.
The high default rates on the loans were fueled by tough economic conditions occasioned by the pandemic that forced many developers to seek a restructuring of their debt.
Wanjiru Mwangi, a real estate consultant in Nairobi, attributes the increase in the NPLs largely to the speculative nature of the sector.
"Developers usually take these loans hoping to offload the houses before completion of the project, but in this pandemic period people are not buying, leaving the developers with loans to service," she said.
Take a quick survey and help us improve our website!
Take a survey
With the pandemic continuing to ravage the economy, the country's credit risk was higher in the last quarter of 2020 due to the economic meltdown and uncertainty occasioned by Covid-19.
"Credit risk remained elevated with gross non-performing loans to gross loans ratio standing at 14.1 per cent in the fourth quarter of 2020, up from 13.6 per cent in the third quarter of 2020," read the CBK report.
However, the report showed that despite the tough economic conditions, investors continued to flock banking halls seeking loans for real estate development.
The total real estate loan book for last year crossed the Sh400 billion mark, closing the year at Sh439 billion from Sh396 billion in 2019.
Reduced interest
This is largely attributed to the fact that banks have reduced their interest on credit facilities to lure investors to access the cash.
"Lending facilities saw a reduction in the number of people going for loans when the pandemic struck," Ms Mwangi said.
"To attract investors, they pushed to the market affordable loans, and investors have taken the (credit) to take advantage of the incentive."
Further, the CBK data indicated that loans acquired with title deeds as collateral posted the fastest-growing default rates.
This was attributed to the low demand for residential units especially in the high-end areas and commercial units, which caused a slump in the sector.