New law spells tougher rules for financial reporting by State entities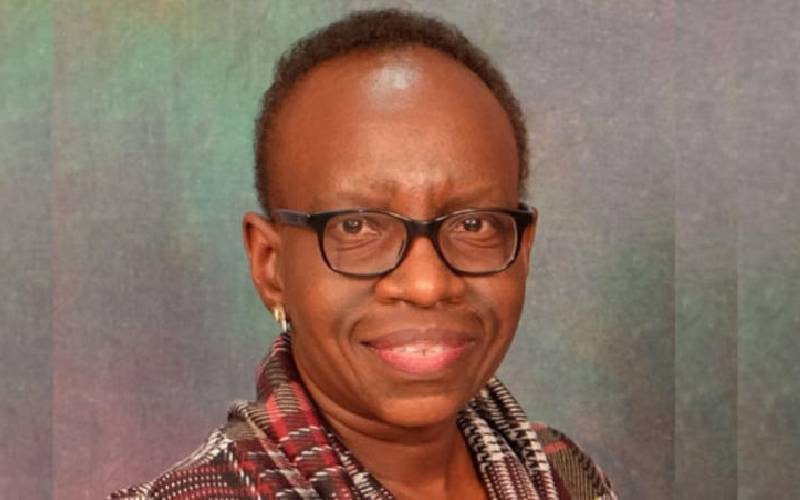 Chief finance officers in counties, State departments and ministries now have one month to submit financial reports to the Auditor General at the end of each financial year.
This is if amendments to the Public Finance Management (PFM) Act, 2012 before parliament sails through.
The proposed amendments will have a huge impact on how public offices prepare and publish their financial statements.
The PFM (Amendment) (No3) Bill, 2020 that was read in Parliament for the first time last month, introduces tighter deadlines that could see ministries, counties and parastatals publish their annual financial results in tandem with listed firms in the private sector.
According to the new law, accounting officers will now have one month, instead of three months to submit financial reports at the end of the financial year. They will also be required to send copies to the Auditor General alongside copies sent to the National Treasury and Parliament.
Additionally, the National Treasury's deadline for submitting financial statements to the Auditor General, Controller of Budget and Commission on Revenue Allocation and making them public has been cut down from four to two months.
"The principal object of this Bill is to amend the PFM Act, 2012 - to reduce the time for submission of financial statements by public entities to one month after the end of a financial year," noted Gladys Wanga, Chairperson of parliament's Departmental Committee on Finance and National Planning.
Take a quick survey and help us improve our website!
Take a survey
"This will ensure the office of the Auditor-General has adequate time to carry out required audits and prepare the required report."
Finance officers who fail to submit reports within the set deadlines risk up to five years in jail or a Sh10 million fine or both.
The proposals come in the wake of perennial delays in the submission of financial records by State entities, with some publishing 18 months late.
Several State firms and counties have been cited for failing to submit supporting documents for their expenditures in time, leading to billions of shillings in claims of unsupported expenditure.
During her vetting last year, Auditor General Nancy Gathugu told parliament that public entities have increased over the years, delaying the production of timely reports and pilling pressure on her personnel.