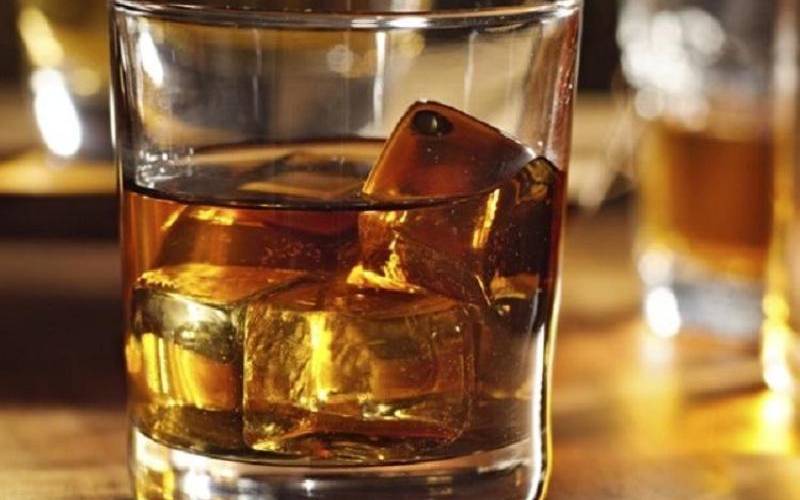 Alcoholic beverage distributors have condemned the move by the Kenya Revenue Authority (KRA) to increase excise duty on 31 products.
They said the increase would worsen the situation for the alcoholic beverages sector, which has suffered a slump following restrictions on social gatherings imposed to limit the spread of Covid-19.
Last month, KRA announced it would adjust the excise duty rate on 31 products in October in line with the country's inflation rate.
According to the KRA notice, spirits of alcoholic strength not exceeding 6 per cent shall be charged excise duty at a rate of Sh110.62 per litre.
Read More
Spirits of indentured ethyl alcohol and other spirituous beverages of alcoholic strength exceeding 6 per cent shall be charged excise duty at a rate of Sh253 per litre.
Beer, cider, perry, mead, opaque beer and mixtures of fermented beverages with non-alcoholic beverages shall be charged excise duty at a rate of Sh110.62 per litre.
The tax increase is expected to recur annually from next month.
Speaking at a press conference in Nairobi, representatives of more than 70 alcohol distributors said a tax increase would result in more losses at a time when the sector is on its knees.
"We are concerned that the sector will face difficulties getting back on its feet if the increased taxes kick in at the same time," said Maina Gikonyo, the managing director of Rwathia Distributors.
The beer distributors said more than 100,000 jobs in the sector have been lost and close to 400,000 livelihoods negatively affected. They added that the entire alcoholic beverages industry value chain has lost more than Sh38 billion in the last five months.
"Already, 30 per cent (about 13,500 outlets) of the bars that were operating before Covid-19 will not be reopening as they constitute the businesses that have collapsed due to the general effect on businesses brought on by the pandemic and the measures to limit its spread," said Esther Muthoni, a beer distributor.
Alcoholic beverages are among the 31 goods whose prices would increase. Others include fuel, bottled water and fruit juices.