Cost of sending letters goes up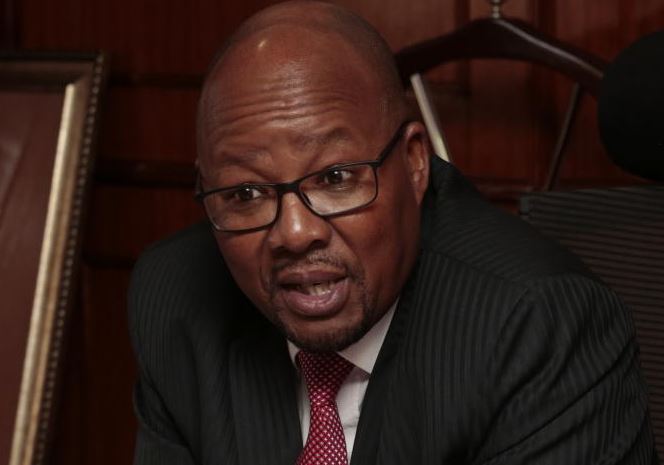 The Postal Corporation of Kenya (Posta) has hiked the cost of sending letters in and outside the country by up to 60 per cent as the troubled State corporation struggles to overcome financial distress.
In a gazette notice published Thursday, Posta released a new price guide that will see the cost of sending letters and parcels weighing between 500g and one kilogramme increase from Sh140 to Sh235.
Letters weighing between one and two kilogrammes will be charged Sh335 for delivery within the country, up from Sh200 and Sh2,345 to the rest of the continent, up from Sh1,855.
The new prices come on the back of financial constraints that have been worsened by the global spread of the coronavirus pandemic.
Posta is yet to pay its employees salaries for the past five months, with Postmaster General Dan Kagwe blaming the suspension of international flights for the revenue crunch.
Revenues cut
Last week, Mr Kagwe told The Standard in an interview that the firm had reached out to the National Treasury for a Sh1 billion bailout to enable the giant parastatal to survive the effects of the pandemic that have cut 75 per cent of the firm's revenues.
"We have written to the government asking if it's possible to get a grant to pay the workers and the little money we have left over goes into the administrative expenses," he said.
"We are looking for a small cushion of about Sh1 billion to get us up on our feet."
At the same time, employees through the Communication Workers Union (Cowu) have urged Parliament and the government to intervene on what they termed as mismanagement to reverse Posta's fortunes.
"We are concerned as a union that the government through the board has abandoned the corporation by either lack of supervision by the parent ministry or appointment of incompetent management staff," said Cowu Secretary General Benson Okwaro in a statement.