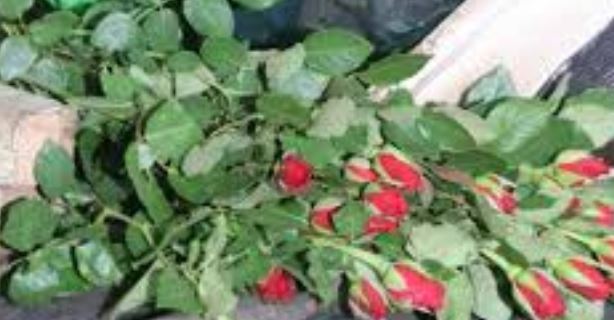 Workers from Kenya's flower industry in the last month received Sh27.4 million in food and hygiene material support following the effects of Covid-19, which has drastically affected sector earnings.
The 8,550 workers are drawn from 17 of 46 flower farms certified under the Fairtrade label in Kenya.
As Fairtrade farms, the growers receive a premium of 10 per cent on top of the minimum price for every stem or bunch sold based on FOB (free on board) price.
Customarily, Fairtrade Premium has invested in healthcare, education and other social projects that benefit flower farm workers and their surrounding communities.
Read More
However, in the wake of COVID-19 and the emergence of hunger as a key concern for workers who are now unable to afford a regular meal, the majority of Fairtrade certified flower farms have chosen to re-direct Fairtrade Premium towards the provision of food and hygiene items to workers.

"The situation is so bad such that our company has been forced to send us home on unpaid leave. Life is difficult, we don't have earnings, our children are at home, and food is expensive," said Wanyonyi Robert Simiyu, a grader at Rainforest Farmlands.
"You can imagine being at home, having rent to pay and a family to feed. It can be very stressful, the food we are receiving can last my family up to a whole month.," said Boniface Mburu, a father of two and a supervisor at Aquila Development Company in Naivasha.
According to Aquila's Human Resource Manager, Lilian Ogolo, the relief provided by the Fairtrade Premium is very helpful especially to the workers, "some of our workers are not getting their full pay and some are on nil pay.
When we started giving them food items in April, it helped them and they were grateful," she said. The flower grower's Fairtrade Premium Committee which manages the fund has set aside Sh5.2 million which will see 660 of its general workers receive food hampers for 6 months (April-September 2020).