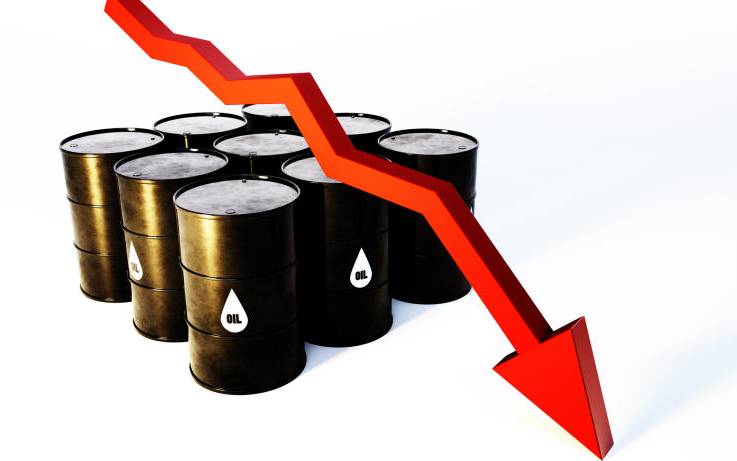 Motorists and players in the transport and manufacturing industries are set to enjoy a major relief at retail price of diesel, as the energy industry regulator announces pump prices today. Local users of diesel did not enjoy the major drop in crude oil prices after the Energy and Petroleum Regulatory Authority (EPRA) last month based the prices of diesel on the cost of crude oil in February, which resulted in pump prices remaining high. This resulted in super petrol pump price being lower than that of diesel for the first time. EPRA had, however, committed to using the lower prices of crude oil seen in March and April to determine diesel's pump prices for May, whose review for the month due today. Oil prices in March came down substantially as demand dropped with economies slowing down due to measures put in place to contain the spread of coronavirus.
SEE ALSO: Epra revokes cooking gas firm's licence
Prices tumbled from upward of Sh6,000 ($60) per barrel in January and Sh5,700 ($57) in February to about Sh3,000 ($30) in March and April, with instances seen where it has dipped to under $20 over the two latter months. "It is worth noted that the diesel cargo used in the computation of this month's prices were procured in February 2020 when the crude oil price was relatively high," said EPRA when it published the maximum retail prices for April. "Accordingly, the effect of the recent crash in crude oil prices will be reflected in the retail price of diesel in subsequent reviews." This is even as the oil marketing companies request EPRA to consider retaining higher pump prices by using crude oil prices for February in computing the prices that will be announced today and effected tomorrow for the next one month. The Oil Marketing Companies had argued that they are still holding older stocks bought at higher costs. In a letter to Petroleum Cabinet Secretary John Munyes, the oil firms argued that decline in demand owing to measures implemented to contain Covid-19 has meant large volumes of expensive petroleum products in storage.
SEE ALSO: Oil drops on sharp uptick in coronavirus cases globally
But Petroleum Principal Secretary Andrew Kamau said the pricing of three petroleum products is guided by law and not something at the discretion of industry players but worthwhile noting in pricing diesel in April, EPRA used costs seen in February as opposed to those of March as expected. The request by OMCs was termed a "shameful move" by the Consumers Federation of Kenya (Cofek), which added that "consumers would not accept high and unreasonable fuel prices at this point in time". Parliamentary Caucus on economy and business too rebuffed the call by oil companies. "It is a great shame that when the country and the world at large is struggling to contain coronavirus, the OMCs main pre-occupation is to maintain their high profitability," said Jude Njomo the caucus' chair and Kiambu MP in a letter to Munyes. "They want to manipulate your office and organisations under you to sanitise their immoral greed for profit. This is, therefore, to urge you on behalf of the parliamentary caucus on economy and business, to reject the request by OMCs with the contempt it deserves for the sake of Kenyans."