Business News
The convicts are in prison after failing to pay the hefty fines.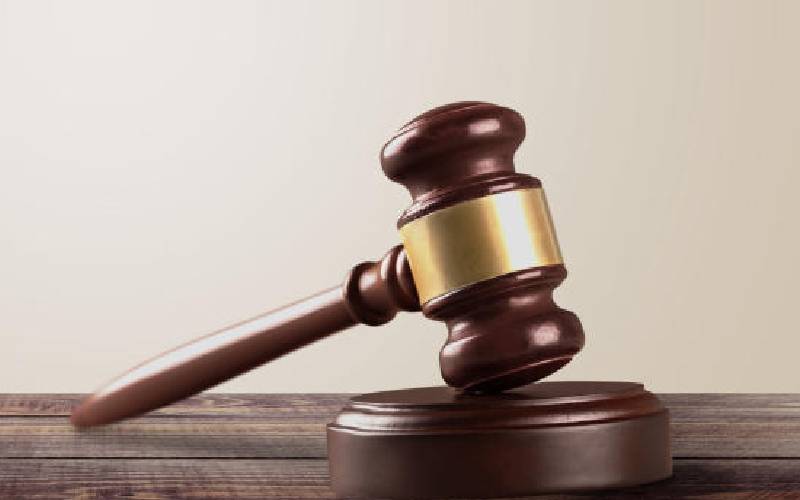 Hawkers caught on camera destroying the wall of the upcoming Sh120 million Kitengela market have been convicted by a Kajiado court. Some 37 of them who were rounded up by inspectorate officers and heavily-armed police in a day of chaos were each fined Sh50,000 last Thursday or serve six months jail terms. They were charged with malicious destruction of public property and incitement to violence.
SEE ALSO: Duo builds online platform for relief food distribution
The looters who engaged police in running battles last Wednesday and Thursday were also seen in a video stealing bags of cement and metal bars from the project contractor's store. Some are also accused of mugging passers-by and looting shops especially those that stock mobile phones. The convicts are in prison after failing to pay the hefty fines. The looters joined hawkers who were resisting the eviction from the town centre to the new market site and started pelting police with stones and other objects. Kajiado Trade Executive Alvin Kimani said the few hawkers remaining in the streets were driven to the stadium relocation site following a court order issued several months ago. "Those still in the streets are being incited by some political operatives and we shall not be intimidated or blackmailed. The new market will not be sabotaged by politicians. We have said all traders will operate from one site until the market is complete," said the county minister.