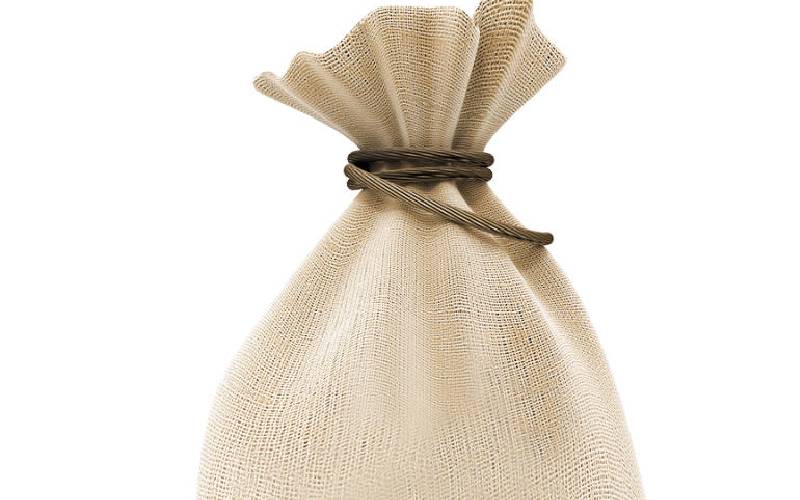 Residents of Lamu and Isiolo counties have been the biggest beneficiaries of devolution funds disbursed by the national government. A breakdown of figures from 2013 shows the counties' allocations per person stand at Sh24,270 and Sh23,493 respectively, which is three times the national average. The generous disbursements are possible thanks in part to the devolved regions' sparse populations.
SEE ALSO: Police officer releases 'Corona' song to create virus awareness
If poverty levels had been the main funding determinant, the poorest counties of Turkana, Mandera and Samburu would have been the biggest recipients. But instead, the allocations to the three counties are Sh12,012, Sh8,996 and Sh16,909 respectively. Nairobi, which has the highest population density and is also the most developed county, received the lowest allocation per individual of only Sh4,362. In the six years since the advent of devolution, the average national disbursement has been Sh7,338, which highlights the huge variance among the different regions. Official figures further reveal that besides the sparse populations in Lamu and Isiolo, the regions lead when it comes to inequality in spending capabilities and access to education.
SEE ALSO: The white elephants dotting Turkana's vast landscape
But Lamu East MP Shariff Athman has disputed the figures that show residents receive more funds, instead saying the last census did not capture the true size of the population. Among the reasons he believes the allocations are skewed in favour of Lamu is the high illiteracy rate, which he says means many households do not understand the value in getting enumerated. "Lamu is unique in that its poverty levels are understated. Most of the investments especially in the hospitality industry are foreign-owned, meaning there is minimal trickling down of wealth," said Mr Athmani, who represents several islands in the archipelago that make up his constituency.
Civic education
The MP says he hopes a civic education exercise will ensure the region's 'true' population is captured in the on-going census, thus resulting in even more funding. The formula to allocate funds to counties considers six determinants, including land size, leading to objections from 'neglected' regions that would prefer more weight be given to population and poverty levels.