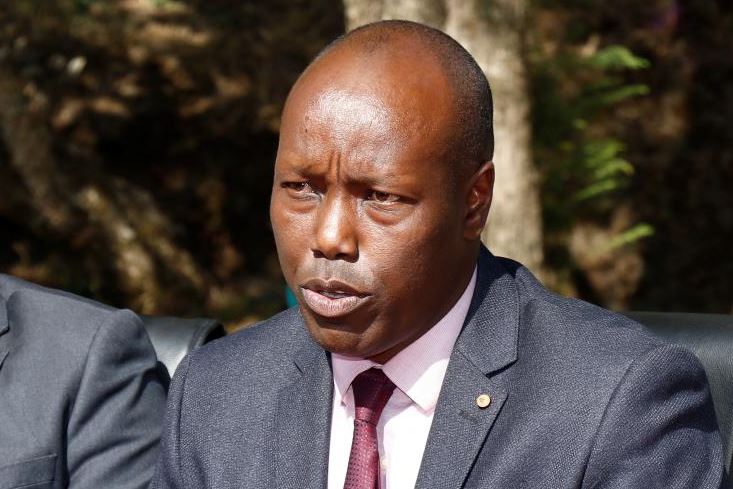 The county government will pay Sh150 million in emoluments to employees who are set to retire during this financial year.
An additional Sh95 million will be spent on hiring new workers to replace the retirees as well as to staff under-manned departments in a bid to improve service delivery.
The funds have been factored in the budget for the 2019/2020 financial year that was passed by the county assembly Tuesday.
Budget and Appropriations Committee chairman Joel Karuri said despite the county's high wage bill, there was need to employ more workers to better serve residents.
"Most of the departments at the county government will this year see a good number of staff exits through natural attrition. This calls for immediate recruitment of replacements to improve service delivery," said Mr Karuri.
The Health department, which will lose the largest number of staff, has been allocated Sh97.6 million to pay for the exits. A distance second is the department of Public Service, Training and Devolution which has been given Sh13 million.
"Retirees from the county treasury will get Sh11.3 million followed by the Infrastructure department at Sh5 million. Those from the Education, Lands and Housing department will get Sh4.2 million," Karuri said.
The county government also set aside Sh59 million to recruit staff in the Agriculture, Livestock and Fisheries department.
"This is a key sector, and in addition to replacing the retiring staff it needs more employees to improve agricultural productivity in the county, which has been on a downward trend," the chairman said.
Seven sub-county administrators will be hired at a cost of Sh14 million to replace those redeployed to different positions in the county government.
Members of the county assembly lauded a decision to allocate Sh7.5 million to hire ten engineers, saying they would ensure that projects were implemented within stipulated timelines.
"We have a rollover of ongoing projects amounting to Sh5.3 billion. Lack of engineers to calculate the bill of quantities has been a major setback and this justifies their recruitment," said Implementation Committee chair George Kiere.