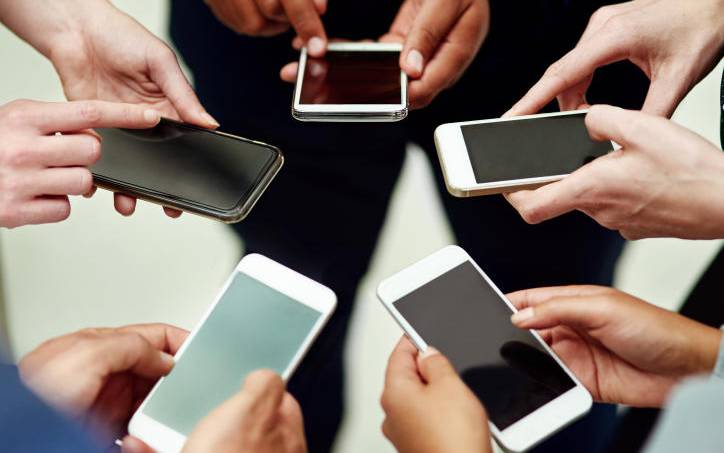 Up to 2.7 million Kenyans may be released from the clutches of credit reference bureaus (CRBs) after Central Bank of Kenya (CBK) ordered banks to review their listing rules.
CBK has issued a circular that will in effect align mobile loans to normal loans, meaning you will only be considered to have defaulted after six months.
The notice, however, does not touch on mobile lenders who operate out of the ambit of the regulator and online usury that involves an estimated 500 players.
The regulator said a technical group looking into the matter found that one of the biggest problems of CRBs has been treating normal loans differently from mobile loans.
This has led to a mass listing of individuals who have only failed to pay up by over 30 days.
"Among the challenges identified by the technical working group were the difficulties in applying the current data specification template to no traditional forms of credit such as digital loans," said CBK Director of Banking Supervision Gerald Nyaoma in the circular. A recent report by one of the CRBs indicated that more than 2.7 million Kenyans have been blacklisted for defaulting on mobile loans.
Of these, more than 400,000 people have been blacklisted for defaulting on loans of Sh200 and below.
Other studies show that 16.6 per cent of digital borrowers take up one loan to pay another, ensnaring them in a vicious cycle.
Further, digital borrowers asking for low amounts (such as Sh200) incur high costs to the point where when paying the principal and interest, they are likely in a worse off position than they were before the loan.
CBK has now given all banks, microfinance, and credit reference bureaus three months to start using the new template.
The template will classify non-performing loans as per prudential guidelines which state that any loan, which is past due more than 180 days, shall be classified as doubtful.
The financial institutions will have to forward customers' information to CRBs on a daily basis to ensure the information is up to date and those who have resumed servicing their facilities are not listed as defaulters.
The reporting template has also been standardised so that analysis of data by the three licensed CRBs is the same so as to improve data acceptance rates.
Twelve firms mobile lenders - Tala, Alternative Circle, Stawika Capital, Zenka Finance, MyCredit, Okolea, Lpesa, Kopacent, Four Kings Investment, Kuwazo Capital and Finance Plan - under the umbrella of the Digital Lenders Association of Kenya are trying to self-regulate, although CBK Governor Dr Patrick Njoroge has dismissed this effort.
"There is no such place for self-regulation. The danger relates to the conflict of interest; this is why you need to have regulation based on specific principles most important being the protection of Wanjiku," said Dr Njoroge in May.