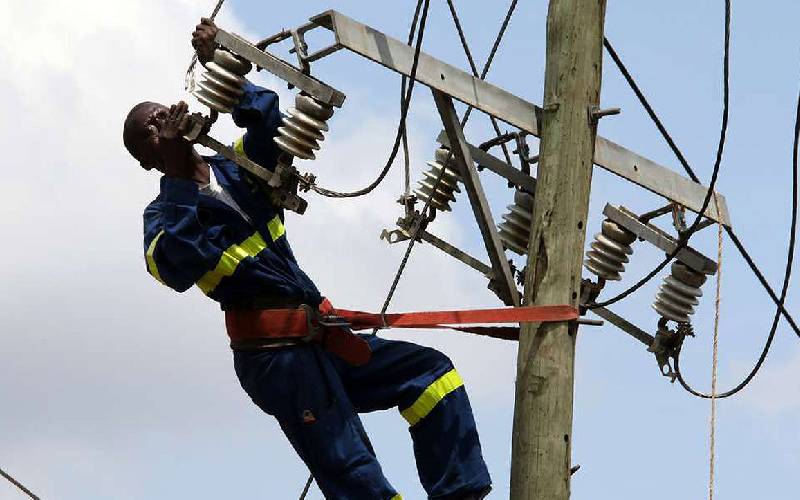 The newly established Rural Electrification and Renewable Energy Corporation (REREC) says the Garissa Solar Power plant has earned it more than Sh432 million in revenue from the sale of power to Kenya Power in the last six months. Chairman Simon Gicharu said the agency sold 28.5 million kilowatt hours (kWh) that have helped curb the rise in electricity prices. He noted that the firm will earn the agency at least Sh1 billion annually from the sale of solar energy to Kenya Power for onward supply to homes and businesses.
SEE ALSO: Lady luck smiles on Coast Stima as they get a new shirt sponsor
"The new financial year has come with good tidings with the Garissa Solar Power plant which is operational currently earning Sh431.65 million," he said. Gicharu made the remarks recently while officiating at the opening of REREC board and management retreat meeting in Mombasa County. He announced that with an expanded mandate, his board will need to employ 165 new staff in order to build capacity and strengthen the current position as a corporation. Speaking at the event, Mr Gicharu promised to restructure the corporation to reflect its current mandate. He said Kenya was losing up to Sh300 million annually from acts of vandalism on electrical installations and called on counties to partner with State agencies to eradicate the vice. Experts say Kenya has a high potential to generate solar energy throughout the year.