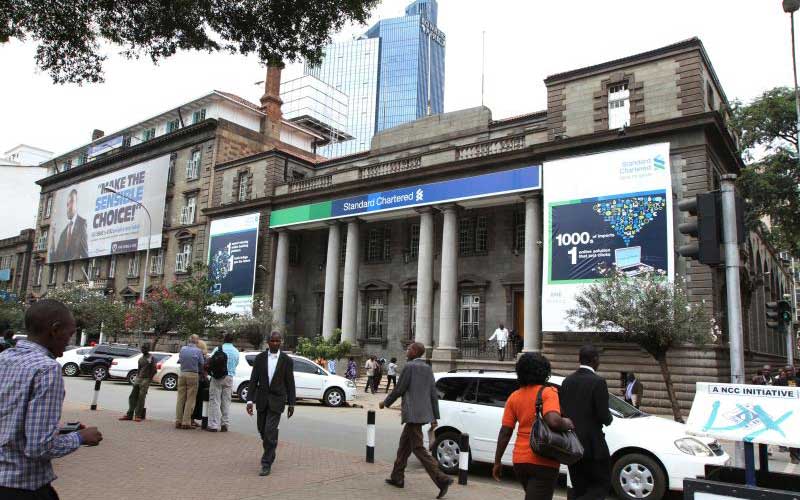 Standard Chartered has entered the Kenyan market with a new business development hub for fintechs. The initiative comes in the face of digital disruption across the banking sector, which has left many conservative banks struggling to win over customers, owing to their mass migration to digital banking models. The launch is also happening at a time the bank has been establishing partnerships to improve its clients' banking experiences. For instance, following the successful launch of its digital-only retail bank in Cote d'Ivoire last year, the bank has most recently rolled out similar products in other parts of Africa, including Uganda, Tanzania, Ghana, and Kenya.
SEE ALSO: StanChart honours women in tech start-ups
"Most recently, the bank entered into a joint venture to deliver a standalone digital retail bank in Hong Kong, a platform for SMEs in India, as well as SC Ventures Fintech Bridge, a market-first online platform through which the bank seeks partnerships with fintechs to solve business challenges," said the bank in a statement. However, the lender said the Africa "Exellerator" lab will serve as a platform for it to collaborate with fintechs countrywide and the broader African region to drive disruptive innovation in banking globally. This brings to the bank's co-working hubs to five, with four located in Singapore, Hong Kong, London and San Francisco. "We are establishing an innovation centre in Kenya to develop better products," said the bank's Kenya CEO Kariuki Ngari during the launch.