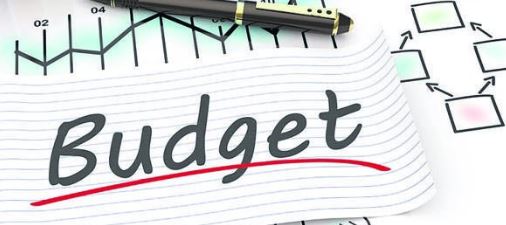 Business News
Ward reps demand equity in allocation of Sh10b budget
The assembly has passed the county fiscal strategy paper for the financial year 2019/20, which has a proposed total budget of Sh10,292,259,303. The strategy paper was passed yesterday amid calls for fairness and equity in the distribution of resources. It is the most important budget formulation document that sets total budget size, sector ceilings and key development priorities. Several MCAs said they would be keenly watching how the allocations would be made in the county's 40 wards.
SEE ALSO: MCAs spent full budget allocation in just six months
There is mistrust on resource allocation and general management of public affairs in the county. The mistrust has been seen to be directed at Governor Charity Ngilu by Wiper Party-allied ward reps. Stalled projects "We want the government to finish the stalled projects. Many of them have stagnated across the county beginning with Kitui County Referral Hospital and Mwingi Level 4 Hospital," said Kanziko Ward MCA James Munuve. Wiper Party Majority leader Peter Kilonzo said for the county to benefit, the executive and legislative arms must work together.