Housing Finance makes changes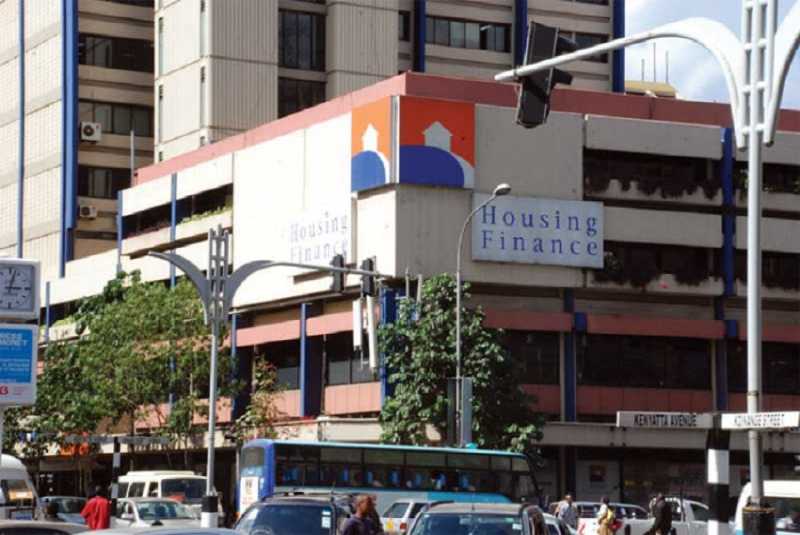 NAIROBI, KENYA: Housing Finance has made an announcement on changes at its key management positions.
In a newspaper notice, Housing Finance said Samuel Mwaniki Waweru has retired as the managing director of the company to pursue other interests, also retiring is Steve Omenga Mainda as the non-executive director and chairman of HFC Limited
"However Mainda will continue to sit as the chairman of HF Group, the non-operating holding company."
At the same time, the company which reported a net loss of Sh598 million from a profit of Sh126 million last year announced the appointment of Kaushik Manek as a non-executive director of HFC limited and chairman of the board.
In addition to the new appointment, Manek will continue to serve on the HF Group Board as a non-executive director, a position he has held since 2015.