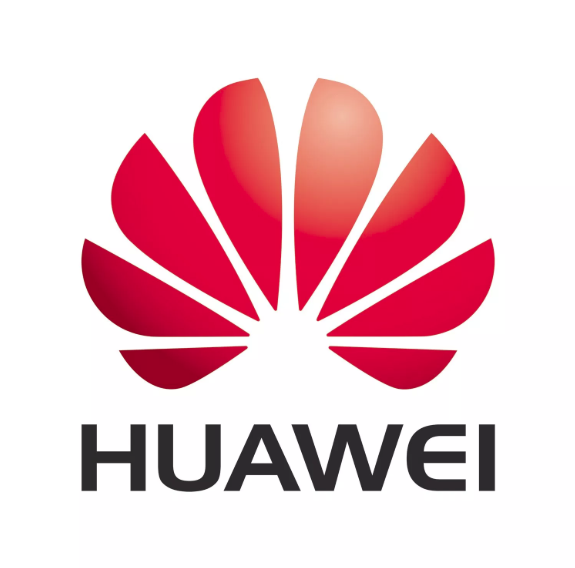 Huawei is among the top tech companies showcasing their products at the Mobile World Congress (MWC) this year.
MWC 2019 will be held in Barcelona from February 25 to 28, 2019.
Huawei is expected to unveil a new device that will mash up the most important trends in one; a foldable phone with 5G support.
"We look forward to seeing you in Barcelona in February, where we will launch the world's first 5G smartphone with foldable screen," said Huawei CEO Richard Yu.
Read More
Come with us to explore #ConnectingTheFuture LIVE from #MWC @GSMA. Are you ready to reveal the unprecedented? #HuaweiMWC #MWC2019 pic.twitter.com/ErPD7eKMh1 — Huawei Mobile (@HuaweiMobile) February 1, 2019
Foldable phones stand to be the next big thing in the smartphone world.
Samsung already promised to deliver a bendable mobile phone by mid-2019 when they released a teaser for the device in November 2018.
Huawei has however gained advantage over Samsung and raised the stakes by equipping its device with 5G capabilities.
"The device will run on Huawei's Kirin 980 processor (also found in its Mate 20 Pro and Honor View 20) and will include the new 5G-enabling Balong 5000 modem," said Yu.
He had previously confirmed Huawei's 5G foldable phone at a launch event for its Mate 20 and Mate 20 Pro phones, according to a report in October 2018.