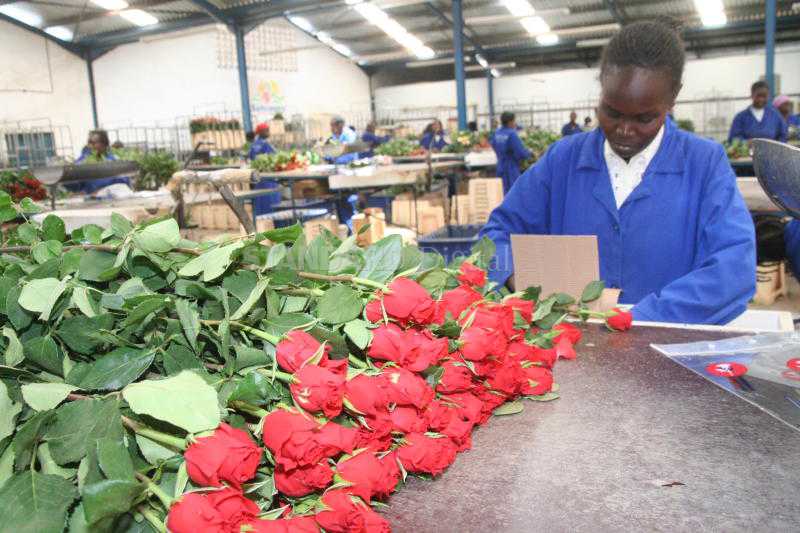 Last week's EAC leaders' meeting called for further negotiations on crucial trade treaty whose absence threatens the future of country's exports to EU. Kenya will have to wait a little longer for a breakthrough in the crucial Economic Partnership Agreement (EPA) deal after regional leaders called for further negotiations with their European counterparts. It emerged yesterday last week's 19th Ordinary Summit of the East African Community (EAC) Heads of State in Uganda failed to reach a compromise on the trade treaty after the matter was deferred. The leaders resolved that their host Ugandan President Yoweri Museveni - who as the Summit chairman late last year led a delegation of EAC leaders to Brussels to push for a new deal - returns to the negotiating table.
SEE ALSO: Hotels, pubs to seek fresh permits
"The summit President visited the EU and engaged with them and raised the issues and a response was given. Some of the issues still lacked satisfactory answers and the summit agreed that he should go back for a second visit," said new East African and Northern Corridor Cabinet Secretary Peter Munya in Nairobi when he took over office from his predecessor Phyllis Kandie. During the September last year meeting, Museveni was mandated to engage with the EU to address concerns that some EAC partner States had on signing the EPA as a bloc. Kenya has put up a spirited fight to have all EAC countries support the EPA as a way of safeguarding unlimited duty-free access of its exports to Europe. The agreement would guarantee EAC traders duty and quota-free access to the EU market in exchange for the gradual opening up of up to 80 per cent of the region's market for European products.
Go it alone
SEE ALSO: Alliance finds manufacturing capacity for 4b doses of coronavirus vaccines
Tanzania, the main opposer of the deal, has cited the economic and constitutional uncertainties arising from Brexit as the main reason for rejecting it. Uganda, on the other hand, is yet to sign the deal despite making a U-turn on its earlier stance and saying it is ready to sign the deal, leaving Kenya and Rwanda that have signed the deal in limbo. Yesterday, Mr Munya said among the contentious issues in the deal is the clauses on infant industries and whether allowing EU products into the region would kill its fledgling manufacturing sector. "Infant industries is a big concern where the less developed countries want assurance that when they sign the EPA, they will not be adversely affected," said the CS. He added that Kenya already had mechanisms in place to continue to access the Eurozone market but said the summit had stressed that the matter is addressed urgently.