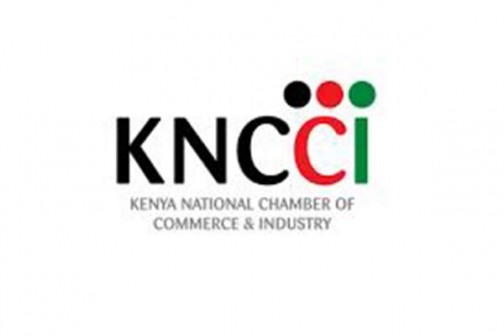 Kenya National Chamber of Commerce and Industry (KNCCI) has raised the alarm over the current spate of layoffs by local firms.
The lobby said the worrying trend of massive job losses in almost all the sectors of the economy can be blamed on the failure of the private sector and the Government to invest more in Small and Medium Enterprises (SMEs).
Speaking yesterday at a Nairobi hotel, KNCCI Chairman Kipruto Kittony said if more investment were made in SMEs, job seekers would no longer have to depend only on big firms for jobs.
"In the last one year, we have seen companies in the media and insurance industries, banks, telcos, manufacturers and others lay off workers in large, disagreeable numbers. This wouldn't be happening if we had stable SMEs with robust balance sheets that can offer employment," said Mr Kittony.
He said SMES in developed countries such as Germany, Australia and China have been empowered financially and now form a bedrock for employment.
Read More
"I will give an example of China where SMEs contribute almost 60 per cent to the Gross Domestic Product (GDP) and annually provide 75 per cent of job opportunities," said Mr Kittony.
Speaking at the same forum, businessman and Centum Investment Chairman Chris Kirubi said the Government's mantra of "Buy Kenya, Build Kenya" has been largely shunned by local consumers, which is why manufacturers find it hard to create jobs.
"We see Mitumba clothes killing our local textile industry. Our women prefer buying weaves that are made from dead European women's hair. They also want to buy cosmetics from foreign markets. With this thinking, Buy Kenya Build Kenya will never work," said Mr Kirubi.
Mr Kittony also bemoaned dwindling investment in the manufacturing sector, saying going forward, the sector will find it difficult to survive if no fresh investments are made.
"As a commerce body, we say let no more money be put in trade and commerce. Let that money go into manufacturing," he said.
The sentiments come at a time when more than 20 companies, including a host of banks and manufacturers, have laid off thousands of their employees. More than 10,000 Kenyans lost their jobs last year alone. On Wednesday, leading financial services firm UAP-Old Mutual Group sent home 100 of its employees.