Meru avocado and macadamia farmers can now export their produce to New Zealand. Bob Fullerton from the Plant and Food Research Institute of New Zealand said they will establish a tree nursery in Meru to provide local farmers with quality seedlings.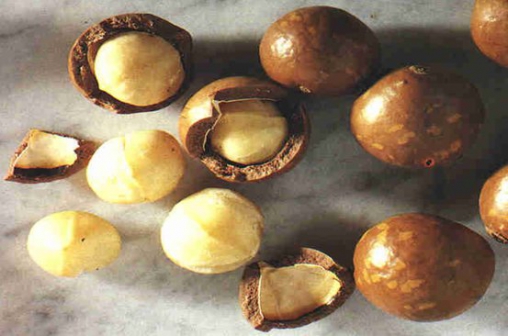 "Our aim is to have local farmers produce good quality avocados and macadamia. They are in high demand in New Zealand," said Fullerton, when he met the county's Agriculture Executive Jenaro Guantai.
Quality Assurance Officer at Olivado EPZ Ltd, Michael Gitahi admitted that there has been no ready market despite availability of these fruits in Murang'a, Nyeri and Embu counties.
"We will be buying the fruits through a module, where we contract farmers and take over all the workings of their farm," he said. Mr Gitahi said their plan is to start a tree nursery in Meru to ensure farmers access high quality avocado, macadamia and banana seedlings.
Read More
—Phares Mutembei