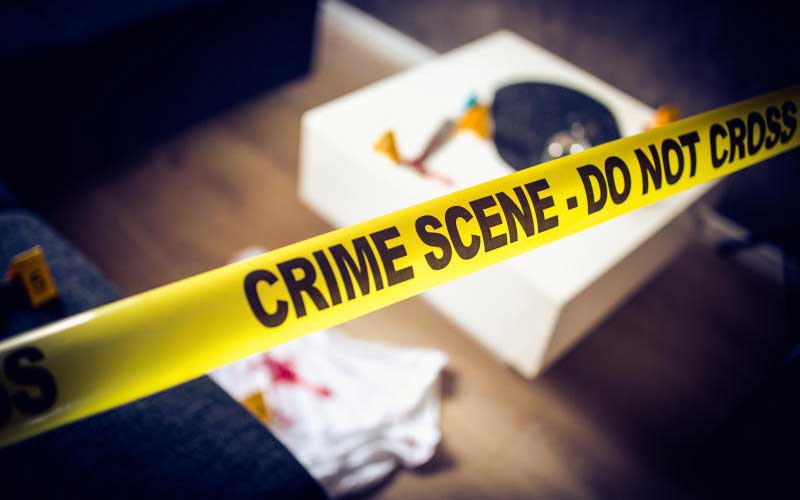 Employees are the biggest threat to companies after a new survey ranked them top perpetrators of corporate fraud.
A new survey on corporates and businesses by a Nairobi based consulting firm Protection Masters Ltd showed that insider-job corporate fraud had increased by 11 percentage points in five years.
The private investigations agency found out that 41 per cent of the frauds in 2019 were committed by insiders, an increase from 30 per cent in 2014.
"Among companies that were impacted by fraud, junior employees were the most likely perpetrators at 27 per cent followed by senior management at 19 per cent and intermediaries for the company at 12 per cent," reads part of the report.
Simon Nyolo, the manager at Protection Masters, said the survey also found that on average, fraud such as stolen cash, assets, inventory or information theft cost companies 2.1 per cent of earnings in the last 12 months.
For the companies that lost the most revenue, the survey found that "senior executives" are more likely to be the perpetrators (31 per cent) with junior employees involved in only nine per cent of the cases.
"This year's study provides a reason for both optimism and concern," said Mr Nyolo in a brief accompanying the report.
"Kenyan companies should start paying more attention and invest more in detection and prevention of fraud generally."
The surveys also show that information technology theft continues to be a major threat to modern businesses across the country.
Half of all the companies said they are moderate to highly vulnerable to information theft, up sharply from 38 per cent in 2018.
In addition to IT theft, the survey found that high staff turnover increased a company's exposure to fraud.
Broken down by region, Nairobi is reported to have the highest incidence of fraud among any region, with 77 percent of respondents falling victim to fraud in the past year.
Corruption is also a major problem. Nearly 80 per cent of companies in Kenya indicated a high or moderate vulnerability to bribery and corruption.
Mr Nyolo says the 83-page report found that half of the companies surveyed were discouraged from becoming more global because of the fear of fraud.
The fraud investigation company said its recent survey polled 10 industries including financial services, retail and wholesale, technology, consumer goods, healthcare, travel, leisure, construction, and manufacturing. A total of 765 senior executives took part in the study.
Mr Nyolo noted that fraud professionals have become increasingly skilled and sophisticated - thanks to advances in readily available technology such as personal computers, scanners, colour photocopiers, and even smartphones.
For instance, he explains criminals today can defraud you and your financial institution quite easily with a blank cheque taken from your cheque book, a cancelled cheque found in your garbage, or a cheque you mailed to pay a bill.
"Therefore, it is important for companies to come up with ways of detecting such fraudulent activities and also seek for professional advice and action to save its brand image," he adds.