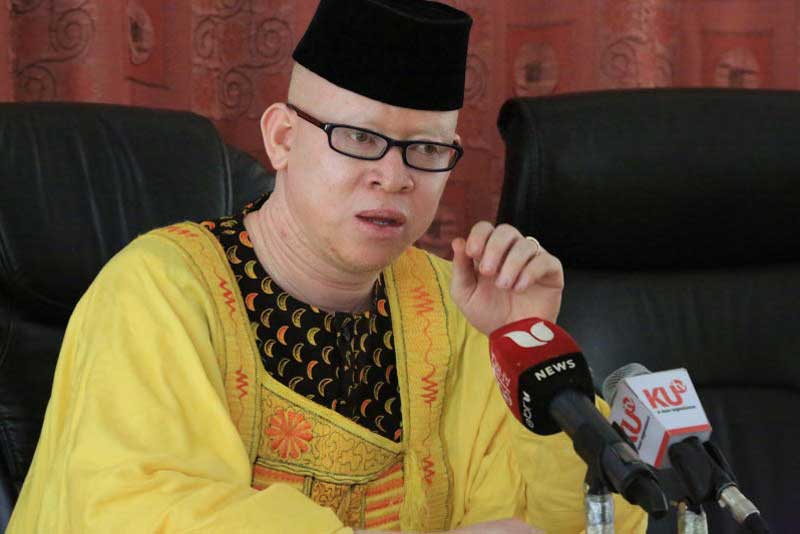 Persons living with disabilities have welcomed the new generation coins, saying they are friendlier for the visually impaired.
In October, nominated Senator Isaac Mwaura (pictured) petitioned the Central Bank of Kenya (CBK) Governor Patrick Njoroge to come up with a currency that would be easier to use by visually impaired persons.
Last week CBK unveiled the new generation coins in denominations of Sh1, Sh5, Sh10 and Sh20, all which contain features that can be easily distinguished through touching.
Speaking to The Standard yesterday, Mr Mwaura said incorporating such features in the new generation coins was a milestone. "Kenya joins a small league of nations that have a currency that can be used by the blind," said the Senator.
Read More
In his petition, the Senator said the blind found it difficult to identify the notes and coins currently in circulation.
"The visually impaired and the blind cannot differentiate them," he had said.