Kenya plans business onslaught on Dar with big delegation to trade fair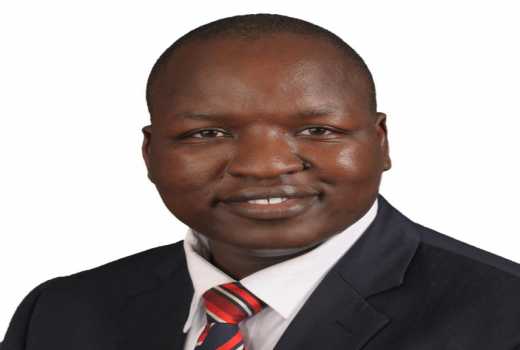 Kenya will take one of the biggest delegations to this year's Dar es Salaam International Trade Fair, according to Export Promotion Council (EPC) Chief Executive Peter Biwot.
Mr Biwot said the forum on June 28 to July 13 will be part of the country's efforts to increase exports to Tanzania and the East African Community, and the entourage will include a bus trip by small and medium-sized enterprises (SMEs) to explore business opportunities.
"EPC is working hard to execute the trade agreements with the continent, and the Africa Continental Free Trade Area signing and faster ratification by Kenya presents an opportunity to achieving the manufacturing pillar of the Government's Big Four agenda," he said.
He cited the visit by President Uhuru Kenyatta to Mozambique and that of Deputy President William Ruto to Sudan as a pointer to the significance of the African market to Kenya.
"Africa constitutes about 17 per cent of the global market with a population of 1.3 billion people. This is a huge market that cannot be wished away and marks the future of exports that will spur manufacturing in Kenya," said the EPC boss.
Market research
He said they will be working closely with the Kenya Association of Manufacturers, Kenya National Chamber of Commerce and Kenya Private Sector Alliance, among other business organisations, to ensure that market research is disseminated.
"In addition, we are working to ensure that for these countries we develop a market entry strategy for Kenyans to take advantage of the existing opportunities," added Biwot.
He said they had completed the market survey for Ghana, which was meant to open opportunities for Kenya's SMEs and large exporters in the Western Africa market that has more than 380 million people.
To fight drought, involve communities
According to the latest information from the Meteorological Department, rainfall will be poorly distributed in April, May and June, and this will have a serious impact on agriculture