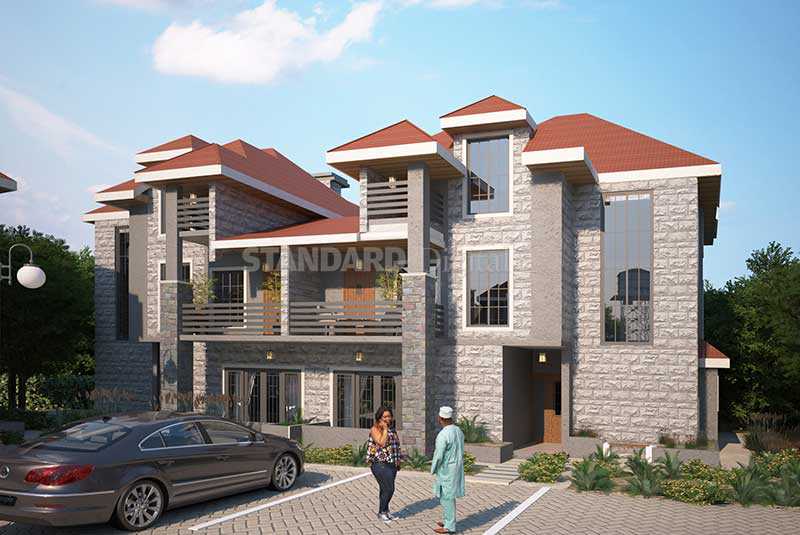 An ongoing real estate development consisting of ten private villas in Ongata Rongai is generating a buzz in the real estate scene and catching the eye of home buyers seeking classy homes within small gated communities.
Dubbed "the Ten Villas", the semi-detached high-end homes are being built on three quarters of an acre of prime land along Gataka Road off Magadi Road, just after one crosses over from Karen Estate.
Several of the four-bedroom villas have already been completed and bought while others are on the final stages of completion by the end of the year.
Ten Villas Project Manager Winny Okoth says the villas are attracting growing interest locally and abroad judging from the enquiries of potential buyers.
"The key point of attraction for the buyers appears to be our concept of having quality and spacious homes within a small gated community to balance between privacy and exclusivity with sense of a community," she says.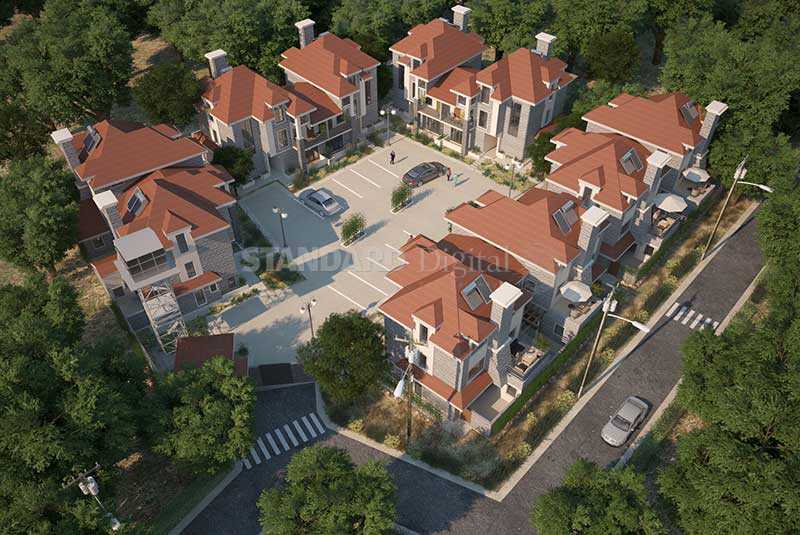 She adds: "People are also attracted by the fact that the villas cost less than equivalent properties in other exclusive gated communities in Nairobi and other places with the same level of amenities."
The Villas cost between Sh23.5 to Sh25 million, compared to almost similar developments within small gated communities in nearby Karen which cost between Sh50 million and Sh100 million.
Winny says buyers are also betting on considerable appreciation of the property value within a few years to enable them resale the villas at lucrative margins or get decent rental income from them.
"Infrastructure developments including roads in the area are lifting property values significantly. The property is also near key facilities such as shopping malls, educational institutions including seven universities as well as leisure spots such as the Nairobi National park," she says.
The villas, each with three floors, have 4 all-ensuite bedrooms with large walk-in closets as well as spacious living rooms and dining areas with patios plus an ensuite domestic servant's quaters.
The homes have Jacuzzi, bathtubs, fire places, terraces, gym, pantries, solar water heating and two paved parking slots each and open green spaces for children.
The floors are laid with premium wood tiling in the living rooms while the rest is covered with high-end ceramic tiles to give off an ambience of luxury and comfort.
A perimeter wall of natural hard stones and electronic security systems secure the small gated community. Winny says buyers can purchase the property flexibly through cash instalments or mortgage financing.
Email: [email protected]